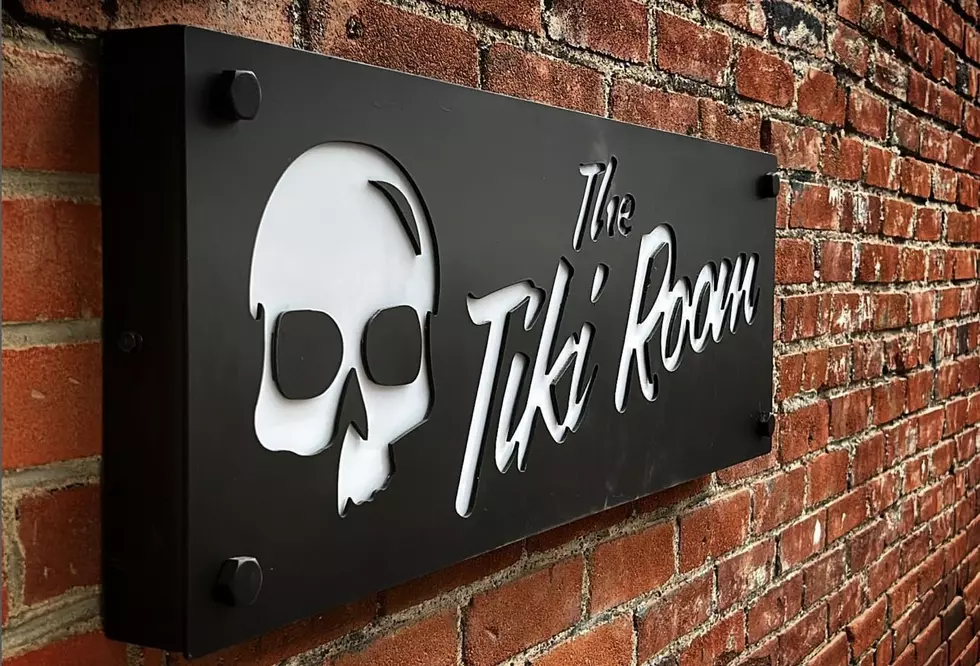 The Tiki Room Announces Grand Re-Opening For New Downtown El Paso Location
Courtesy: The Tiki Room
El Paso's Union Plaza is now home to everyone's favorite Tiki restaurant, The Tiki Room.
Back in November, The restaurant announced on its Instagram that they were grateful for the support they have received from locals over the past two years and are excited about a new chapter for the restaurant.
"We're excited to officially announce that The Tiki Room is expanding to a new location in Union Plaza in early December 2022! Expect the same tropical vibes, tiki drinks, and an expanded food menu - we'll also be able to accommodate a few more of you tiki lovers," read the post.
Well, the time has come for The Tiki Room to welcome guests to their new location. They announced on their Instagram that they would be having their grand reopening on Friday, December 20th.
"Reservations are OFFICIALLY OPEN! Join us for our Grand Reopening this Friday," read the post.
The new location is located in El Paso's Union Plaza right next to Elton's Dueling Piano Bar which opened its doors just a few months ago, too.
Both business owners are excited to call Union Plaza home and they are hopeful that they will be the first of many businesses to open their doors in what once was the hot spot for locals when it came to the nightlife scene.
Elton's Dueling Pianos