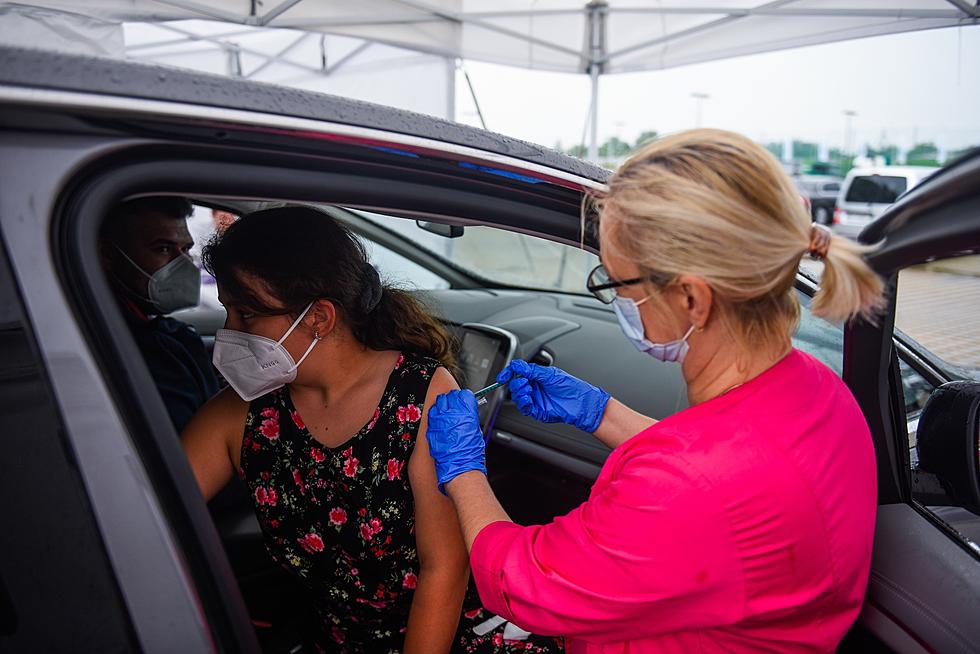 Free Drive Thru Flu & COVID 19 Shots This Tuesday At The EP Zoo
OMAR MARQUES
This Tuesday, El Pasoans can get the flu and COVID-19 vaccines at the El Paso Zoo drive-thru event free of charge.
The City of El Paso Department of Public Health long with partnering agencies will offer both the free flu shot to El Pasoans during the Be Powerflu event at the El Paso Zoo parking lot.
As we near colder weather and flu season, the flu prevention campaign aims to save lives by urging the El Paso community to get their flu shots this year.
Recommendations from the Centers for Disease Control and Prevention advise that everyone two years and older receive a flu shot every year.
Listen to Monika middays all week on 93.1 KISS-FM and download our free 93.1 KISS-FM App.
Prevention is vital as flu-related hospitalizations can overload current hospitals trying to keep hospital rooms available for those being treated for COVID-19 infections and other serious illnesses.
Along with the flu short, COVID-19 vaccines will also be administered during the drive thru event free of charge to El Paso residents with no appointment or insurance needed.
COVID-19 vaccines will be available for children 5 years and older along with the first, second, third and booster shots will be administered.
Free Vaccine Details:
The flu and COVID-19 vaccines are free of charge
No appointment needed
No insurance required
Location & Time
 El Paso Zoo
 4001 E. Paisano Dr. ( Parking lot)
 Tuesday, October 26, 2021
 12:30 p.m. – 6:30 p.m.
For more information about the flu vaccine, visit bepowerflu.com or for information on COVID-19 visit epstrong.org.
All 10 Of El Paso's Nicknames
Here's Where To Find All 8 Of El Paso's Balloon Mural Series: