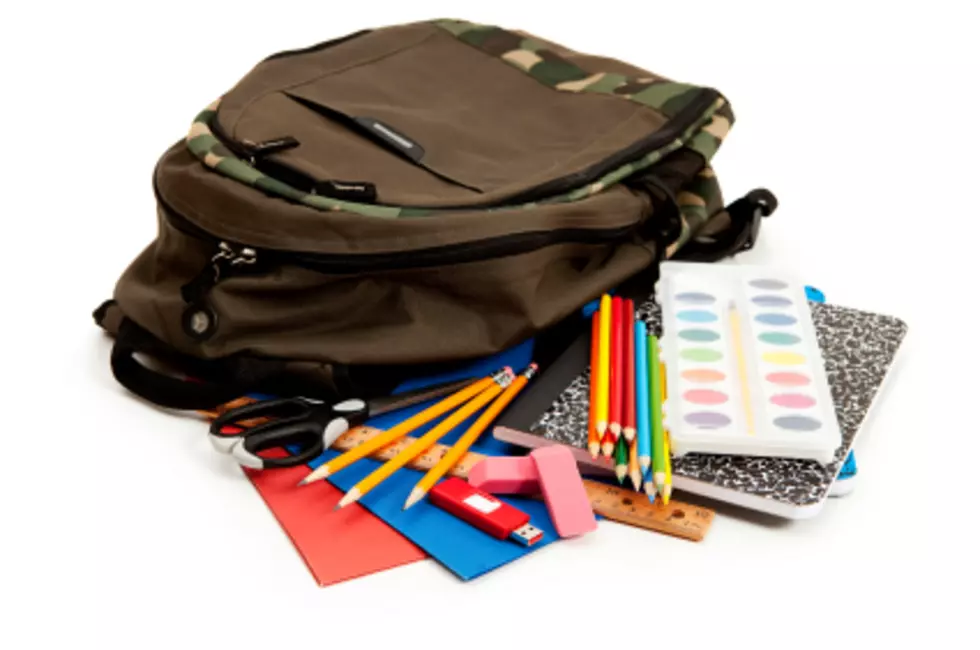 EPISD Announces Parents Will Choose Between Virtual, In-Person, or Hybrid Instruction
Sean Locke
Even though the official first day of Summer was just over a week ago, it's a quick turn-around between now and August 3, the first day of school for EPISD and other districts.  Parents and students have been keeping a close eye on what exactly instruction will be like next school year.  EPISD's announcement provides some clarity for families but undoubtedly there are still many uncertainties regarding the 2020-2021 school year with athletics being a prime example.
EPISD parents can expect to receive a survey this week in which they will choose what type of instruction they feel is best for their children.  Once they choose between in-person, virtual, or hybrid classes, those students will be locked into that instructional mode through the Fall semester or until the appropriate health officials deem it is safe for all students to resume on campus learning.
Those parents choosing to send their children to the campus can expect a staggered schedule in order to allow for a limited capacity and social distancing.  EPISD did indicate that some students have already been identified as needing face-to-face instruction.
Details for each mode of instruction will be sent out by EPISD prior to August 3.
KEEP READING: 50 activities to keep kids busy this summer