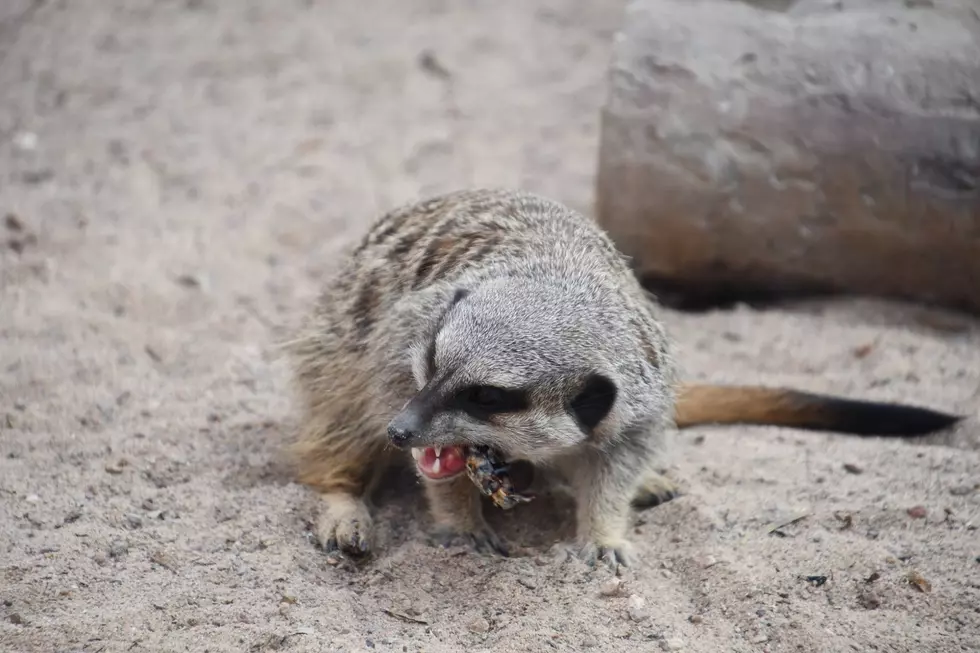 El Paso Zoo Going Hard Again For Valentine's Day with 'Quit Bugging Me' Event
El Paso Zoo
If a bad break-up is still bugging you, get back at the toxic ex with the help of the El Paso Zoo.
The zoo has brought back its massively popular Valentine's Day event allowing scorned lovers to once again submit the name of the formerly special someone they want assigned to a Madagascar Hissing Cockroach and fed to meerkats and other insect-eating zoo animals.
Enter your number to get our free mobile app
Quit Bugging Me 2023
It's called "Quit Bugging Me," and even though it revolves around the holiest day of love, it's really more of an anti-Valentine's Day thing.
But it doesn't have to be a former flame you wish to exact revenge on, either. You can submit the name of whomever has been "bugging" you – a boss, friend (former or present), co-worker, your kids – anyone who has been irritating the crap out of you and you're ready to go petty on them.
How to Submit a Name
• From now through February 14, submit the name of the person bugging you via the El Paso Zoo website.
• Only names submitted through the website will be accepted. Only the first name will be displayed. The sender's name will not be.
• There is no fee, but donations are encouraged. All monies raised will be used to fund the El Paso Del Norte American Association of Zookeepers mission of providing support to wildlife organizations, acquiring enrichment for zoo animals, and providing professional development opportunities for zoo staff.
Unmistakable Signs It's Springtime in El Paso