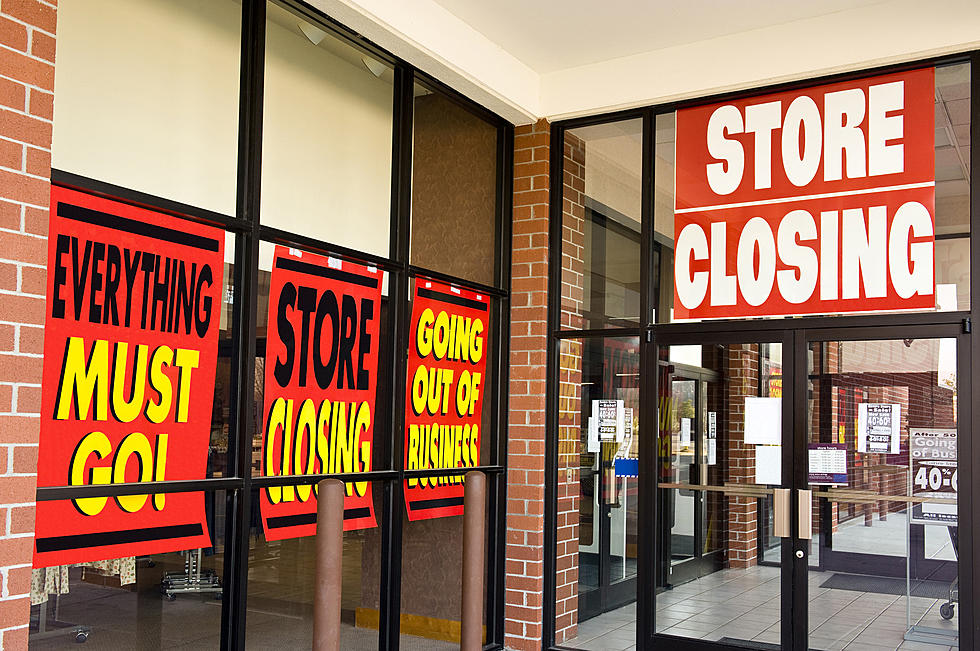 El Paso Pier One Is Closing – Here's Which One
WendellandCarolyn
Pier One announced earlier this week that they are going to close a number of their stores and lay off hundreds of employees. El Paso will be losing one of its Pier One's.
The Pier One at the Fountains at Farah is one of 70 stores that will be closing soon. They are having a store closing sale beginning today and going through February 20th. Officials with Pier One corporate offices say the decision to close is a strategic business decision. In a press release Pier One officials say the 70 stores they are closing might not be the only ones that could close their doors and that announcement could be coming in the near future.
Pier One began in 1962 as Cost Plus Imports. The name was changed in 1966 to Pier One Imports and has been headquartered in Fort Worth since then. Late last year Pier One officials announced that they would be closing about half of their 450 stores and laying off hundreds of employees at their Fort Worth headquarters.
As of right now the only store in El Paso that appears to be closing is the Fountains at Farah location. There has been no other word on if the other two El Paso Pier One locations will be on the chopping block. Those locations are at the Las Palmas Marketplace in far east El Paso and the other location is at Sunland Park Mall on the westside.