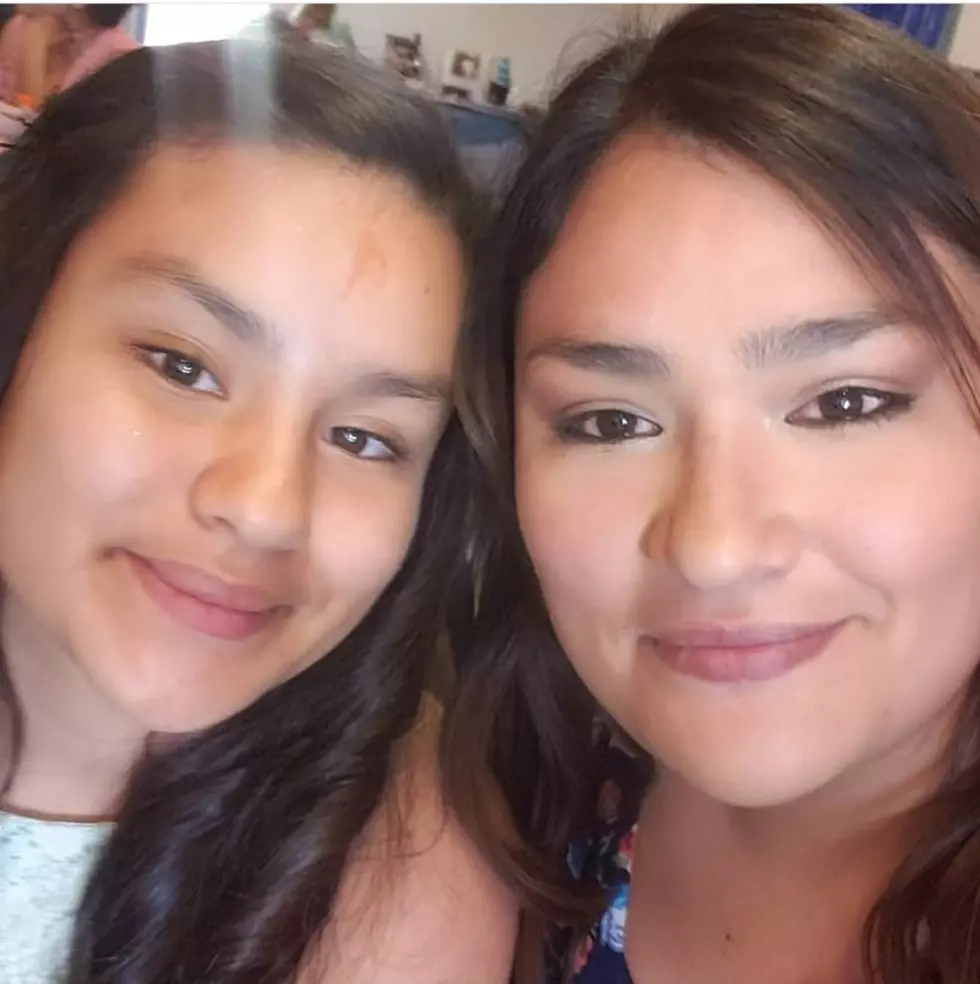 El Paso Mom & Me Look-A-Likes
Submitted by Katie Juarez
No, you're not seeing double. Evidently there are a lot of mini-me's in El Paso.
In celebration of Mother's Day, Mike & Tricia Mornings asked daughters and sons who get told repeatedly how much they resemble their mom to post photos proving there is no denying they are related.
So many mother/daughter/son combos that share the same features and youthful glow they could pass for twinsies!