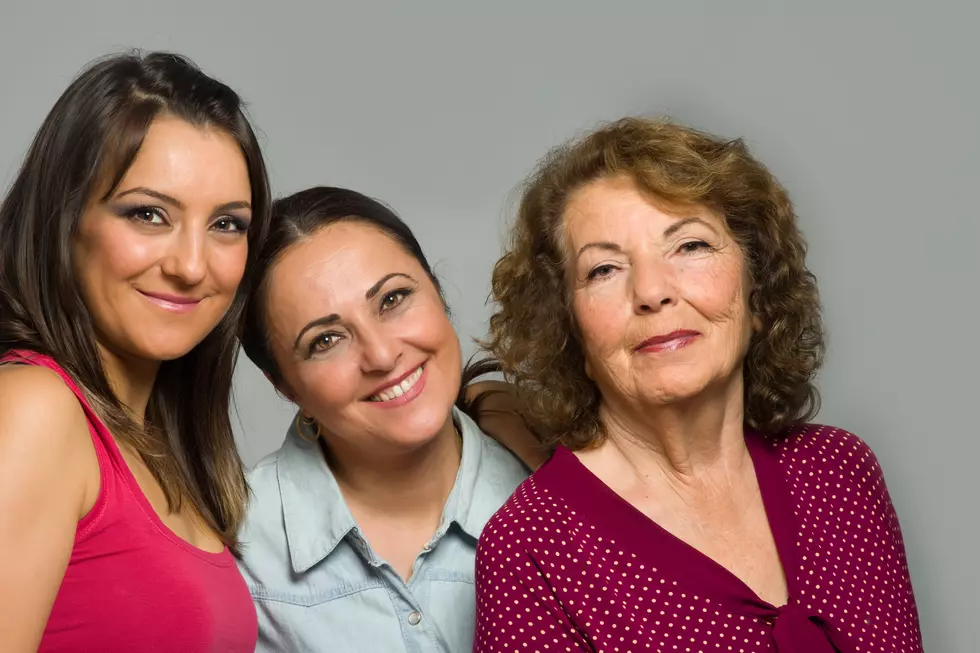 El Paso County Leaders: Mother's Day Family Gatherings Prohibited
iStock
El Paso's stay at home order might have been relaxed, but city, county and health officials want to remind you social gatherings are still prohibited.
The alarm is being sounded because Mother's Day is this weekend on both sides of the border and officials fear it may lead to a repeat of the recent spike in positive COVID-19 cases and deaths that occurred after the Easter weekend. "There is a strong correlation between the Easter break and the spike in positive cases," Dr. Hector Ocaranza, city/county health authority, said in a statement. "The danger still lurks in our community, especially as we approach Mother's Day weekend."
We want to remind everyone that family gatherings with anyone who is not in your immediate household means that you are placing your loved ones—such as your mothers, aunts and grandmothers—at risk of contracting the virus. -- Dr. Ocaranza
The current Local Emergency Directive prohibits public and private social gatherings of any number of people occurring outside or inside a single household or dwelling unit. This means visiting your mother, grandmother, aunt, or friend who does not live in same household as you is forbidden. Yes, even if everyone wears face coverings and keeps their distance.
Unlike the mandate on face masks and face coverings, the restriction on social gatherings is enforceable and can still result in a fine or jail time. The directive is in effect county-wide and includes all unincorporated areas and municipalities that lie inside El Paso County as well: Socorro, San Elizario, Clint, Vinton, Anthony, and Horizon City.
It's tough, I know, we're talking about the woman who gave you life (or in the case of your grandmother, raised you or helped raise you). Don't worry, she understands you're doing it for her and that you're not a horrible child.