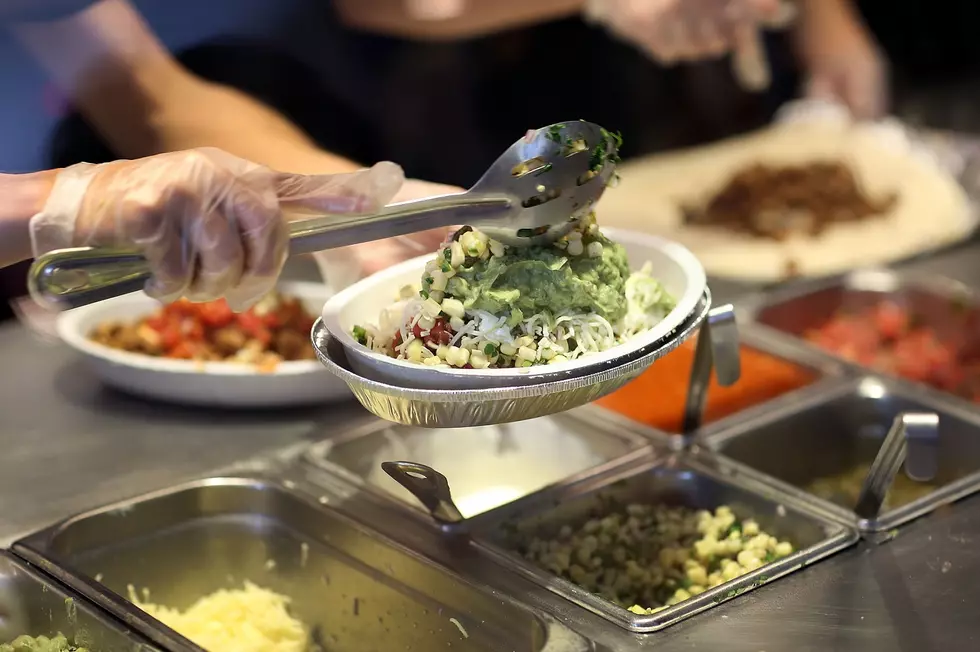 El Paso Fans Will Love The "Shawn Mendes Bowl" At Chipotle
Getty Images
Shawn Mendes and Chipotle have teamed for a good cause, and their new bowl is all sorts of yummy.
I'm a huge fan of Shawn Mendes, so when I heard he had debuted a bowl at Chipotle, I just had to try it.
Fans of Shawn Mendes will love his new bowl creation at Chipotle while raising funds for the Shawn Mendes Foundation, which supports the younger generation to use their voice to bring about change in the world by taking action giving back.
A few weeks ago, Chipotle announced that they were partnering up with the Shawn Mendes Foundation by donating $1 from every Shawn Mendes Bowl sale. As part of the initiative, Chipotle and Mendes will also be awarding grants to young activists focused specifically on sustainability.
What's In The Shawn Mendes Bowl?
Chipotle's new Cilantro-Lime Cauliflower Rice
Black beans
Chicken
Roasted chili-corn salsa
Romaine lettuce
Guacamole
Initially, I did order the bowl exactly as Shawn Mendes intended, but I added a few other ingredients, including cheese and salsa at the end because I'm a sucker for both.
What's It Taste Like?
It's actually really delicious. I particularly enjoyed Chipotle's new Cilantro-Lime Cauliflower Rice along with the slight sweetness of the roasted chili-corn salsa.
The Price?
The total came out to $10 and change.
Overall I'd give the Shawn Mendes Bowl at Chipotle 4 out of 5 stars. Left one star off because my food was cold by the time I received it.
Even though the Shawn Mendes Bowl is only available through the end of today, you can still order and enjoy the bowl made to his specifications any time of the year.
LOOK: Here are copycat recipes from 20 of the most popular fast food restaurants in America