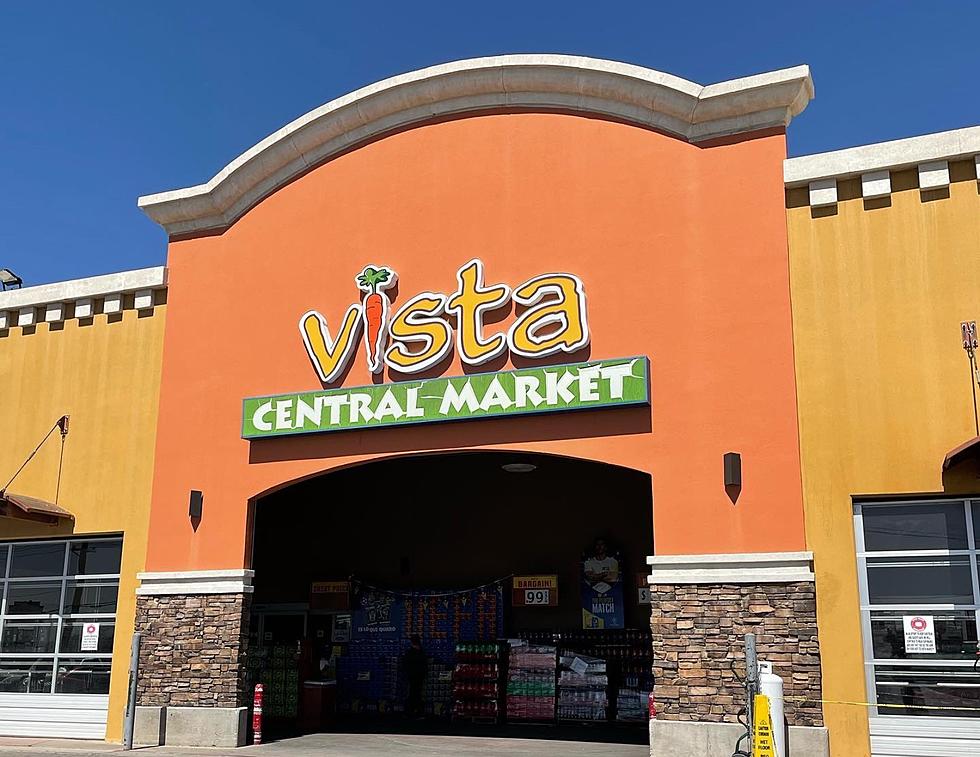 Find Your Favorite Girl Scout Cookies At Vista Markets This Month
Vista Market
Heads up, your favorite Girl Scout cookies will be available at select Vista Markets all month long.
Vista Markets is supporting our community once again by teaming up with local Girl Scouts to sell their famous cookies every weekend in February.
Last month Girl Scouts of the Desert Southwest had their cookie drop in preparation for  Girl Scout Cookie Season 2022 in West Texas and Southern New Mexico.
Beginning this weekend, the Girl Scouts will set up their cookie booths outside three select Vista Markets around town.
This year Girl Scout cookie fans will also find a new cookie added to the lineup in Adventurfuls; a brownie-inspired cookie with caramel-flavored crème and a hint of sea salt.
Can't wait until the weekend? You can always text the word COOKIES to 59618* or use the official Girl Scout Cookie Finder app for free (available for iOS or Android devices) to find socially distant or contact-free cookie booths in our area. 
Or use the Girl Scout Cookie Finder at gsdsw.org to purchase cookies from a local El Paso Girl Scout troop. 
For over a century, the Girls Scouts cookie drive has been impacting the lives of these young women. Every purchase throughout the season fuels local Girl Scouts' adventures, such as exploring their dreams, discovering their passions, and taking action on social issues.
This year, make a difference for a local Girl Scout and her troop at the following
Vista Markets
every weekend (Saturday & Sunday) this month through February 27, at the following locations:
Vista Market Doniphan at 3920 Doniphan, 79922
Vista Central Market at 2231 N Zaragoza Rd, 79938
Horizon Vista Market at 121 N Kenazo Ave, 79928
Socorro's El Charlatan 12-Course Chef Curated Menu in Mouthwatering Pictures
35 Unwritten Rules That True El Pasoans Know: