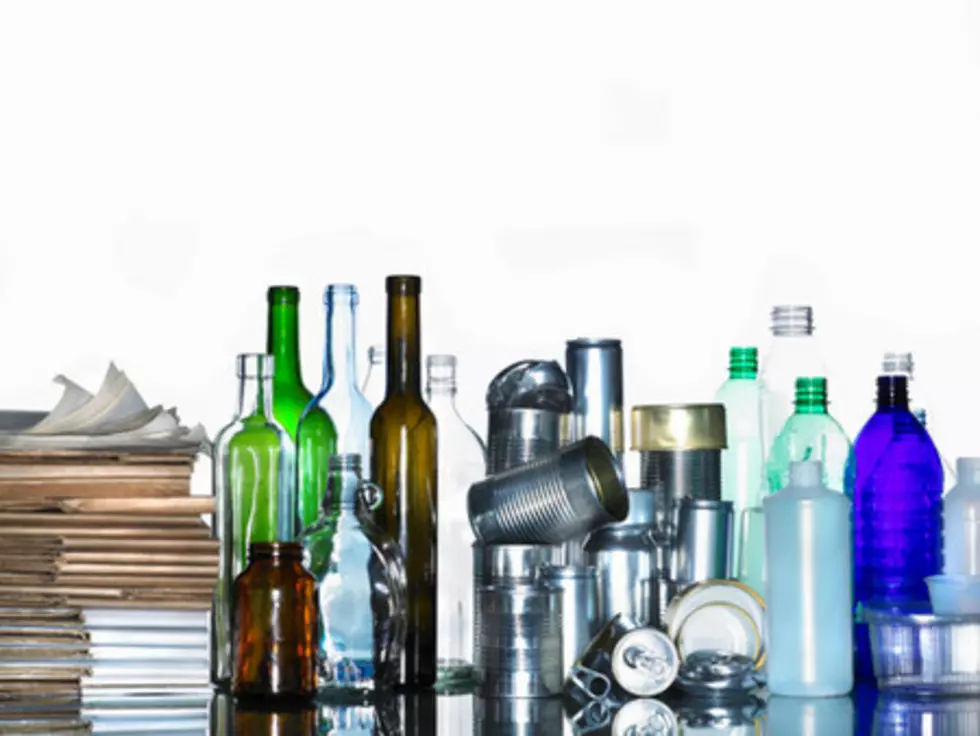 El Paso Environmental Services Honored by Keep Texas Beautiful
Ryan McVay
Keep Texas Beautiful is honoring the El Paso Environmental Services Department for the recent launch of its Glass Recycling Pilot Program.
The El Paso Environmental Services Department is a nonprofit organization which is dedicated to beautifying and improving community environments through education such as litter prevention, community beautification and waste reduction.
The Environmental Services Department is being honored with the 3rd place Government Award in the City category for excellence in launching its Glass Recycling Pilot Program. The award recognizes outstanding contributions to the Texas environment made by government departments, divisions or agencies.
The Glass Recycling Pilot Program has stations located throughout the community to accept glass beverage bottles and jars. The glass is crushed and the material is provided to the public at no cost through the station which is located at 1034 Pendale. As part of the pilot program ESD customers are reminded that glass products are not accepted through the curbside recycling program. Glass containers should never be placed in the blue recycling bins.
The Environmental Services recently launched the glass recycling pilot program because it is committed to providing a clean, safe, healthy and beautiful environment for all El Paso residents to enjoy. As part of its mission, the department strives to maintain top quality code enforcement, environmental health and integrated solid waste management services that have a direct impact on the future of our community.