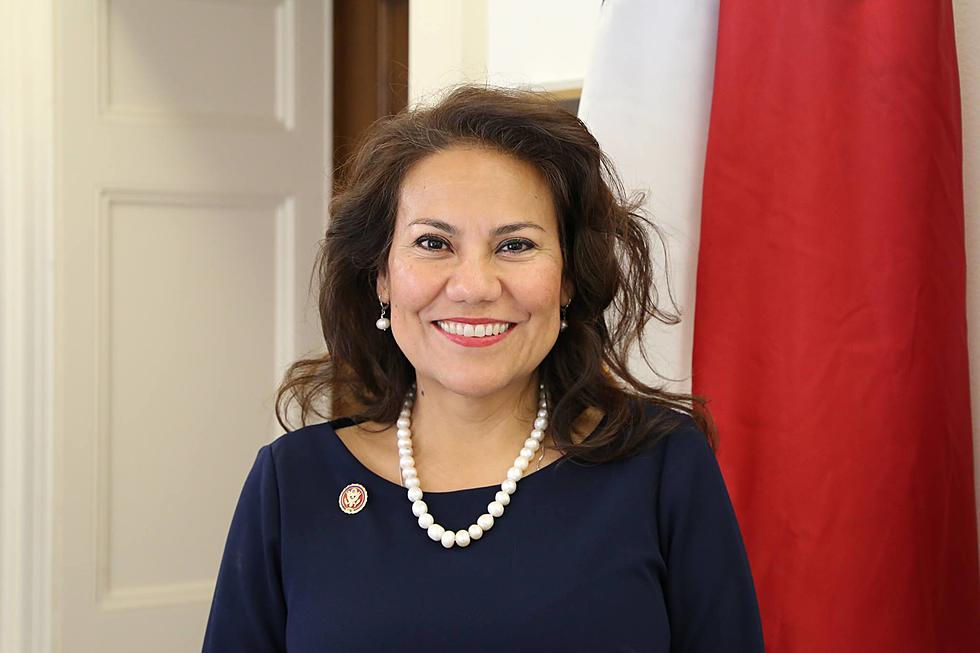 El Paso Congresswoman Veronica Escobar To Deliver State Of The Union Response
Congresswoman Veronica Escobar Facebook
This year, we have seen an El Pasoan, Beto O'Rourke, make a run for the White House, and we have seen our El Paso County Judge elected into Congress and take a very active role in the House investigation into President Donald Trump. Whether you agree with O'Rourke and Escobar's politics or not, you have to agree that their time in office and on the political stage has raised the profile of El Paso. That profile will be raised even more on the evening of the president's State of the Union Address.
Speaker Nancy Pelosi and Senate Democratic Leader Chuck Schumer announced today that Escobar will deliver the Spanish language response to the president's State of the Union Address. The announcement said that Escobar, who is the first of two Latinas from Texas to serve in the Congress, has made a difference for El Pasoans and for all Americans by trying to "end the gun violence epidemic" to protect children and families at the southwest border.
Escobar serves on the prestigious House Judiciary Committee and House Armed Services Committee. As a freshman representative, she has served in other powerful groups such as the Congressional Hispanic Caucus, the Congressional Progressive Caucus, and the Democratic Women's Caucus.
Escobar released a statement saying that she looks forward to addressing the nation to celebrate diversity, defend democracy, and work for a more equal and just nation. The English language response to the president's State of the Union address is Michigan Governor Gretchen Whitmer. The State of the Union Address is scheduled for February 4.