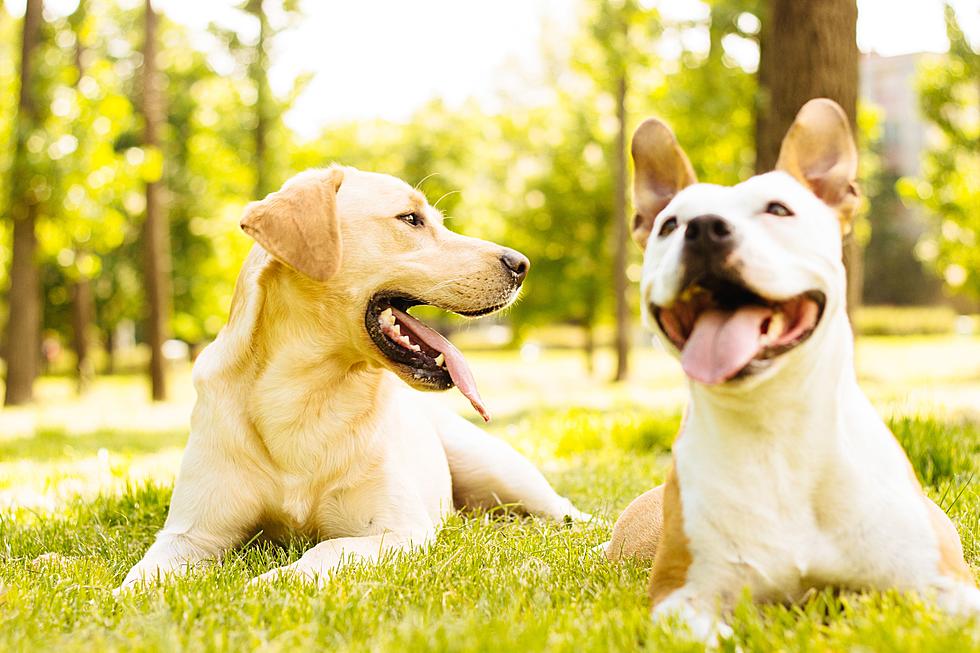 El Paso Animal Services Explain Why It's Important to Microchip Your Pets
sanjagrujic
Making sure your pet is vaccinated and microchipped is super important!
Having your pet microchipped is the best way for you to find your pet in the event that they get lost, and if you haven't had your pet microchipped, well I'm going to let you know how you can do so this month and the best part of it is that it's free!
El Paso Animal Services will be hosting free microchip events throughout the month of March where you'll be able to get your pets microchipped as well as update an existing microchip! (Did you know you need to update them?!)
Enter your number to get our free mobile app
The event is called "Straylight Savings" and it is Animal Services take on the common Daylight Saving public safety reminders, kind of like when you check your smoke detector's battery (which you should also be doing regularly!). And with Daylight Saving right around the corner, this month is the perfect time for you to take advantage of these events.
I was able to sit with some good folks over at Animal Services where they explained how many of the lost pets that end up at Animal Services are actually already owned pets who are not microchipped! They also explained the importance of vaccinating against distemper- especially for dogs now that they're seeing an outbreak at the shelter!
Free Microchip Events in El Paso
Below are the free events where you'll be able to microchip, and update an existing microchip.
WHEN: 10 am to 1 pm Friday, March 10
WHERE: Blackie Chester Park (3147 Escobar)
WHEN: 9 am to noon Saturday, March 11
WHERE: Cabela's (6450-10 Desert Blvd., Suite B)
WHEN: 1 to 3:30 pm Saturday, March 11
WHERE: Dogs on the Run Grooming (1852 Trawood)
WHEN: 9 to 12 p.m. Wednesday, March 15
WHERE: Hondo Pass (4501 Hondo Pass)
WHEN: 10 am to 1 pm Thursday, March 16
WHERE: Starbucks (9455 Dyer)
WHEN: 2 to 5 pm Saturday, March 18
WHERE: Gringo Theory Patio Bar (11410 Montana)
WHEN: 11 to 3 pm Saturday, March 25
WHERE: Tierra Buena Park (12701 Pebble Hills)
WHEN: 11 to 3 pm Thursday, March 30
WHERE: Sue Young Park (9730 Diana)
Vista Hills Animal Hospital Pet Costume Contest 2022