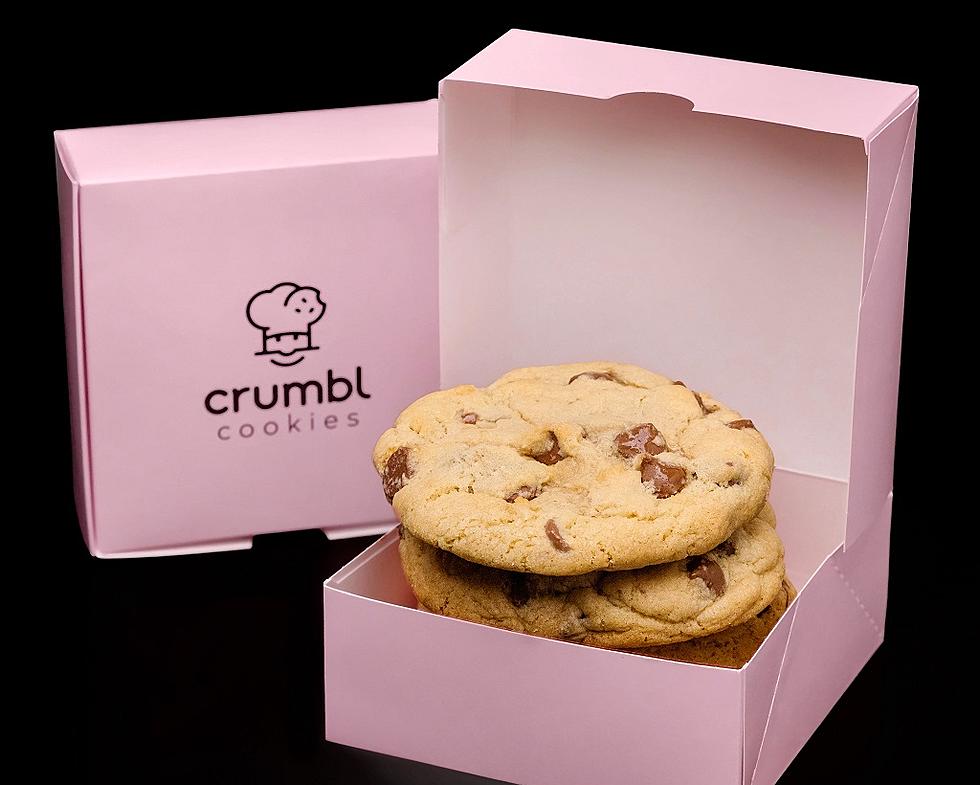 Crumbl Cookies Plans Second (And Possibly a Third) El Paso Location
Crumble Cookies
There's going to be a second Crumbl Cookies in El Paso.
The cookie delivery company that has taken the nation by storm with its warm, gooey gourmet cookies recently opened in the Eastlake Marketplace and by all accounts those who have introduced their waistline to the TikTok-famous cookie shop left satisfied and totally get what the buzz is all about.
Enter your number to get our free mobile app
More El Paso Locations Coming
If you live in far east, and every one of your teeth is a sweet tooth, you won't have to make a cookie pilgrimage to Eastlake for much longer because there's a second Crumbl Cookies location currently under construction on Pebble Hills.
And while it hasn't been officially confirmed, rumor has it a third location will pop up on the west side.
Sweet Sensation
Known for baking cookies about the size of your palm and keeping it fresh with a rotating lineup from over 150 flavors every week, Crumbl's menu options change weekly to give you 4-5 different specialty flavors to taste and taunt your waistline with.
Only their famous and most popular cookie, Milk Chocolate Chip, and the iced sugar cookie are always available, according to their website.
A signature long, pink box of four cookies is $12.63, a box of six $18.76, and a dozen retails for $32.87, all plus tax. A single cookie, and kudos to you if you have the willpower to order just one, is $3.94.
Coming To the Far East Soon With a Possible Third Location on the West Side
State documents show a Crumbl Cookies location was registered by commercial and retail real estate development and management firm River Oaks Properties at The Market at Pebble Hills located at 14011 Pebble Hills, where the newest and largest Albertson's is located.
The paperwork shows a target opening date of 4/8/2022. A third Crumbl sweet shop is supposedly, allegedly planned for the West Towne Marketplace on the Northwest. I'm working to confirm the rumor.
El Paso Restaurants That Need To Open A 2nd Location We Can Enjoy
Delicious, Local Coffee & Tea Brands And Shops You Can Support