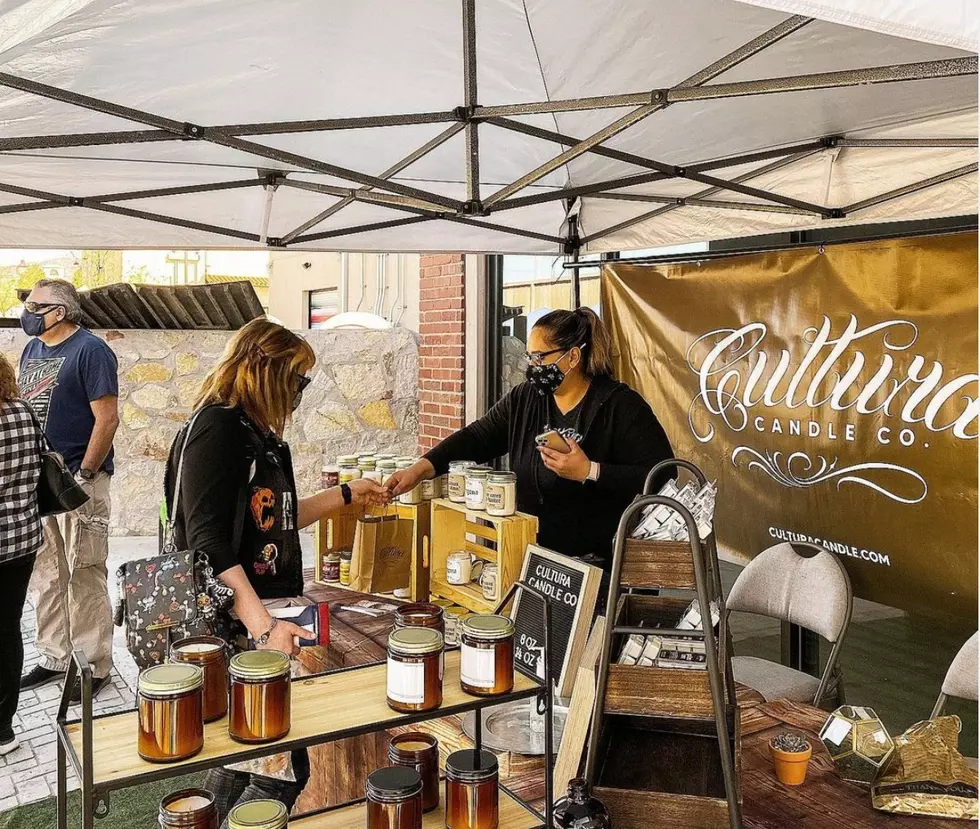 Comedian Highlights Local Candle Company, Sales Pour In
Cultura Candle Co.
Bon Qui Qui aka Anjelah Johnson-Reyes is loving El Paso's Cultura Candle Co. If you don't know this hilarious comedian, take a second to watch her as her most famous MadTV Character, Bon Qui Qui.
If you don't remember this character, you probably have come across her viral stand-up joke, nail salon.
Anjelah is not only funny, she is a caring person who uses her platform to support small businesses. This past Monday she used her Instagram to post about El Paso's Cultura Candle Company.
'
The business proudly hand-pours their candles in El Paso, Texas and they caught the attention of Anejalah with their Cinnamon and Vanilla candle.
Cultura Candle Company posted to their Instagram about how this simple tag helped the company see an increase in sales overnight!
I love seeing celebrities spreading the love that many local businesses need. For Cultura Candle Company, this simple gesture of a tag helped expand their clientele like crazy!
Even if you are not a celebrity if you tag local businesses on your posts, or tell a friend about them, you are giving back to your community in a big way.
Enter your number to get our free mobile app
We have seen so many El Pasoans come together to help support local businesses during the pandemic and while the quarantine fatigue seems to be strong in El Paso, that doesn't mean we should stop the support.
Some businesses are still just making it as restrictions are lifted in El Paso, so if you ever enjoy a local business, show them a little extra love on your social media.
What Are the Signature Drinks From Every State?