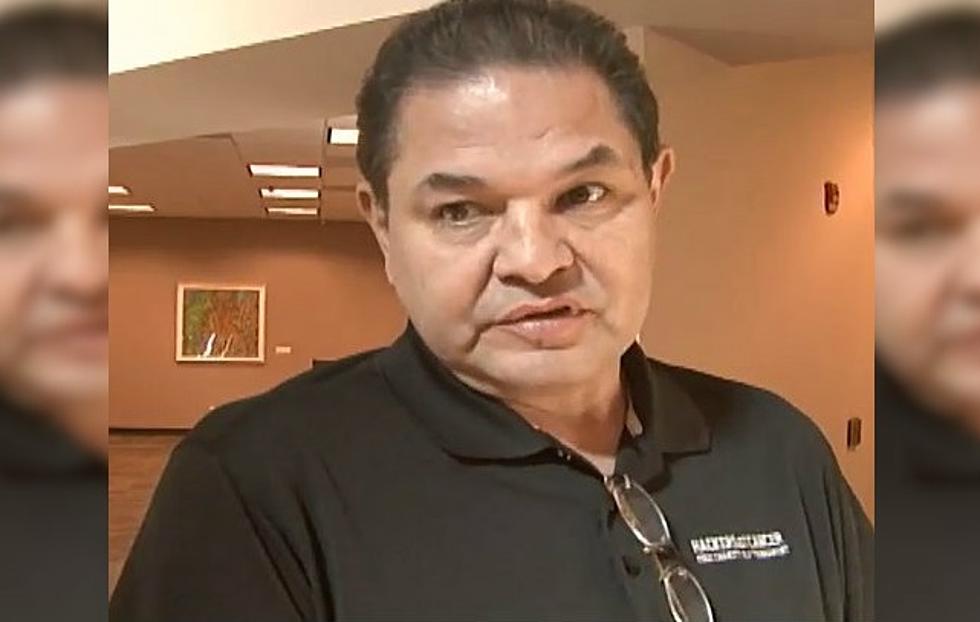 City Rep Larry Romero Resigns, Investigation regarding Alleged Ethics Violations Now 'Moot'
KVIA
After months of controversy regarding questionable actions, and a recent "medical emergency," Larry Romero has resigned as District 2 City Representative.
Mayor Oscar Leeser confirmed Romero's departure to the El Paso Times, telling the paper Romero was stepping down due to health issues. Romero has been absent from city council meetings and has not conducted any city business per doctor's orders since suffering a "mild stroke" on December 19.
Romero and City Manager Tommy Gonzalez are currently under investigation for various alleged ethics violations. Both maintain their innocence.
Leeser told KFOX14 council does not plan to appoint an interim rep for District 2, but will instead look into holding a special election as soon as possible. He said council will discuss their options at Monday's scheduled meeting.
Per government code, the special election has to be held within 120 days after the vacancy, which according to Leeser will officially be Feb. 7. Such an election could cost taxpayers well over $100,000.
As for the investigation and the affect Romero's resignation will have on its outcome, the Times quotes ethics commissioner Stuart Schwartz as saying that "any conclusions from the investigation on Romero's conduct related to the controversies will be 'moot'" once his stepping down becomes official," but that it will not affect "the commission's duty to review Mr. Gonzalez's conduct."