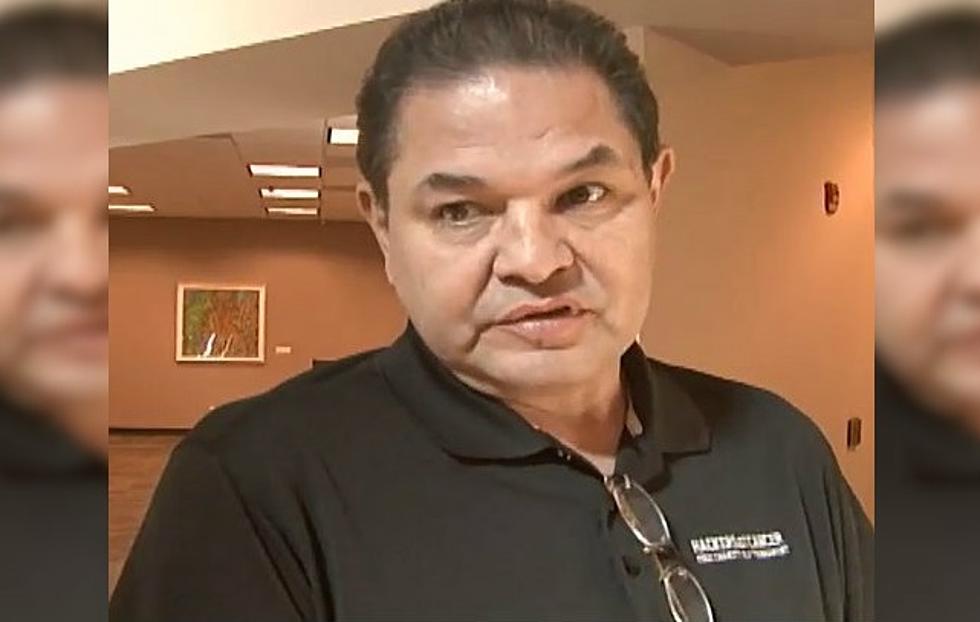 El Paso City Rep Larry Romero Recovering from 'Mild Stroke'
KVIA
El Paso City Rep. Larry Romero is recovering from a medical emergency he suffered last month, the city said in a statement released Tuesday on Romero's behalf.
"On Dec. 19, 2015, Representative Romero suffered a mild stroke and has partial loss of movement in his right hand, leg, and mouth," the statement said, adding that Romero's doctor has ordered him to refrain from conducting his city duties for at least a month to allow him to recover.
It is not known when he plans to return to council and the duties he was elected to fulfill. "He is not ready to make those decisions," his wife told the El Paso Times on Tuesday. "Right now is not a good time. He is not ready."
Romero has been mired in controversy for the several months, and was asked to resign as Chairman of the City's Financial Oversight and Audit Committee and as alternate Mayor Pro-Tempore just before Christmas.