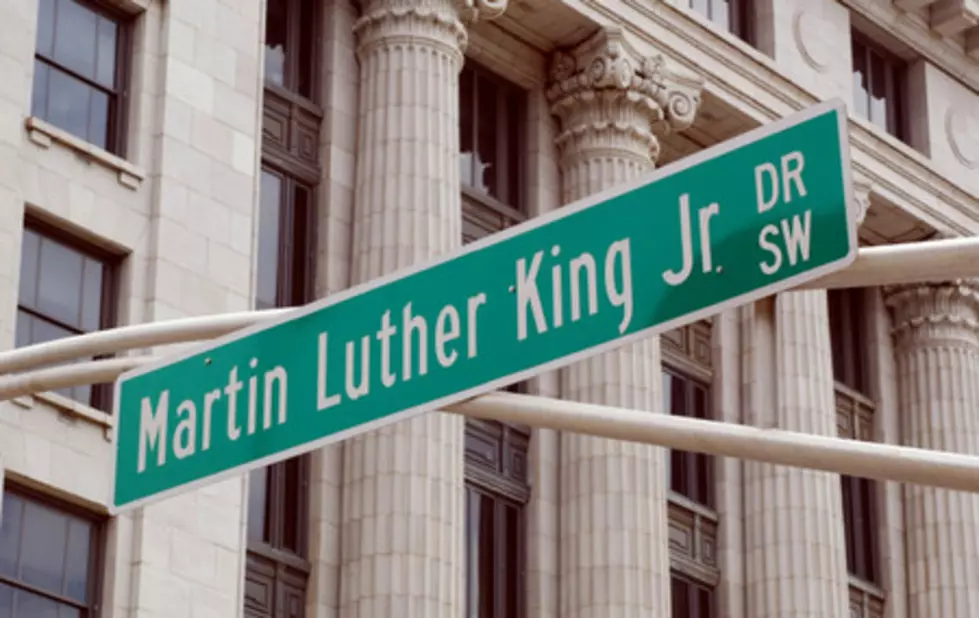 City of El Paso Martin Luther King Jr. Day Open / Closed Schedule
Katherine Welles
In observance of Martin Luther King Jr. Day, certain City of El Paso offices will be closed while others will remain open. Here is a complete list.
City Hall and City department administrative offices will be closed on Monday, January 18. City Hall and administrative offices will resume regular business hours at 7 a.m. on Tuesday, January 19.
Closed on Martin Luther King Jr. Day:
El Paso Museum of Art
El Paso Museum of Archaeology
El Paso Museum of History and DIGIE
El Paso Public Libraries
El Paso Senior Centers
Greater El Paso Landfill
Citizen Collection Stations
Municipal Court and bond
Parks and Recreation pre-school and daycare programs
Public Health
Open on Martin Luther King Jr. Day:
Sun Metro's regular (fixed route) and LIFT (paratransit) service operate on a Sunday schedule
Animal Services Shelter, 10 a.m. to 2 p.m.
El Paso Zoo
Indoor and outdoor aquatic centers and pools
Recreation Centers include:
Armijo
Galatzan
Gary del Palacio
Leona F. Washington
Martin Robbins
Pavo Real
Veterans
Residential trash and recycling collections are not impacted by the holiday since both are normally not collected on Mondays.