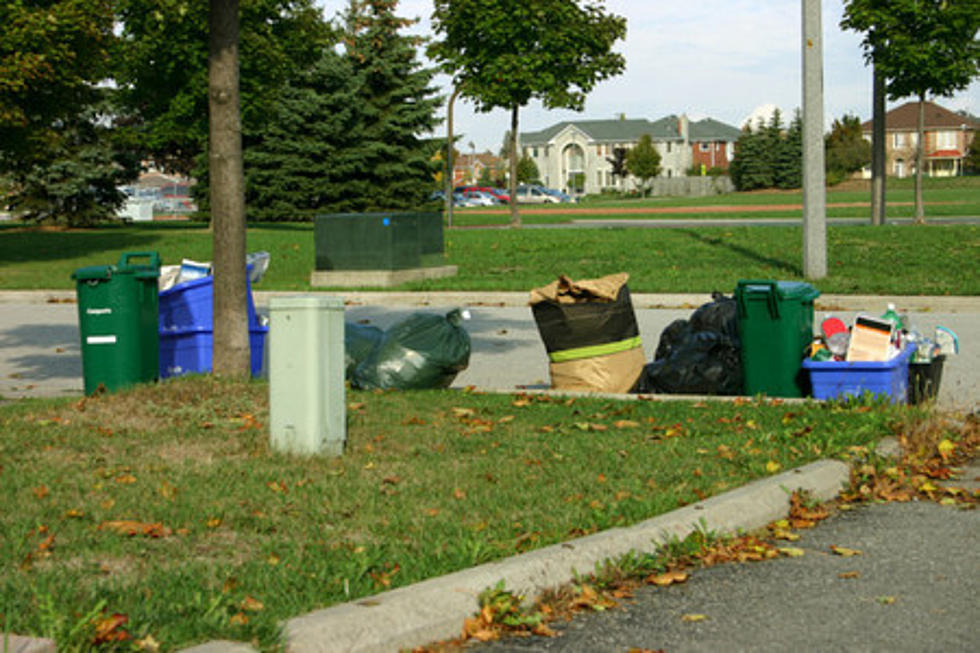 City of El Paso Environmental Services Offers Tips for Trash and Recycle Bins on Windy Days
Dianne Maire
The City is offering some useful tips on how to prevent your trash and recycle bins from blowing over or away on windy days.
Resident can keep their recycling and trash bins from blowing over or away on windy days by following these simple tips from the City's Environmental Services Department:
If contents placed inside recycling bins are not bagged you may want to wait until your next regularly scheduled pick-up day to place your blue recycling bin out for collection.
Avoid putting recycling bins out to the curb, if the bins are not full and always remember that all trash should always be bagged to avoid garbage being blown away.
If possible, keep garbage and recycling bins secure until pick-up.
Once empty, haul your bins away from the curb as soon as they are emptied to keep them from being blown onto the roadways.
If your bins are missing on windy days, try locating them in your neighborhood before reporting them missing. Strong winds often blow bins down the street, especially on streets with slopes.
For more tips contact the City of El Paso Environmental Services Department at 3-1-1.