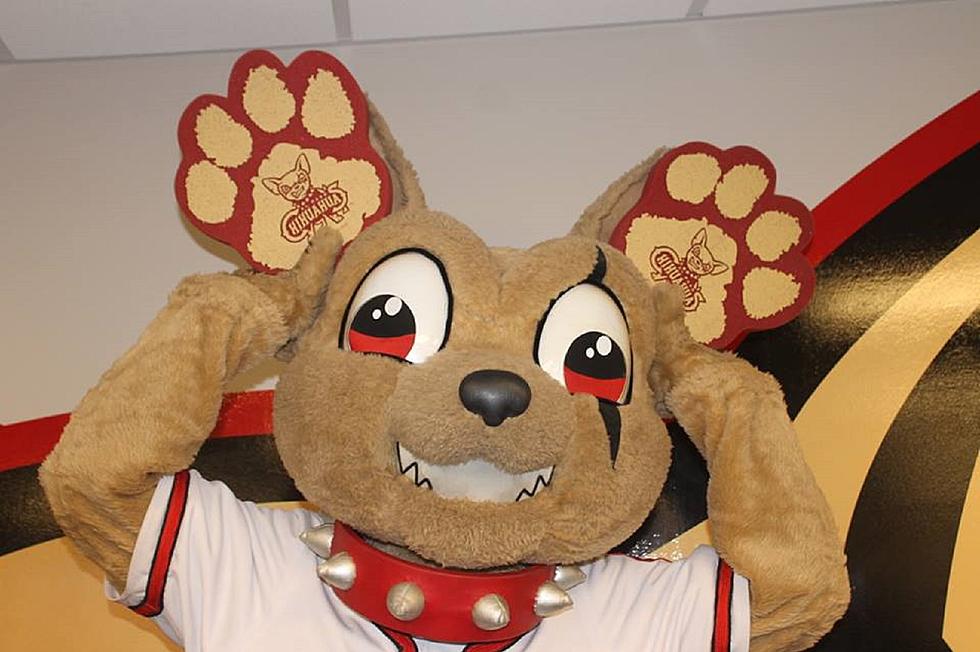 Chico's Library Tour To Include The Chicas Dance Troop This Month
El Paso Chihuahuas
The El Paso Public Library welcomes back Chico The Chihuahua's Summer Library Tour featuring The Chicas, games, and much more.
The public library recently opened its next phase allowing residents to visit and stay at the library beginning earlier this month. And now, they are getting ready for Chico's Library Tour, which kicks off at the Chamizal Community Library on Wednesday, July 14, 2021.
Apart from hanging out with Chico The Chihuahua, kids will be able to immerse themselves in arts and crafts, games, and even participate in a dance class hosted by The Chicas, and much more.
Chico's Library Tour Dates:
Wednesday, July 14 – Chamizal Community Library from 4 p.m. to 6 p.m.
Thursday, July 15 – Judge Marquez Library from 11 a.m. to 1 p.m.
Monday, July 19 – Irving Schwartz Library from 10 a.m. to 12 p.m.
Tuesday, July 20 – Richard Burges Library from 11 a.m. to 1 p.m.
For more information, contact Grant Gorham at 915-242-2045 or via email at ggorham@epchihuahuas.com.
As the El Paso Public Library opens up to the public, seating in library branches is available for families to sit as groups and read together.
In addition, book and material return bins will now be open 24/7 at all currently opened library locations.
Starting Monday, June 21, patrons will resume paying fines for late materials. Overdue material will need to be returned or renewed by due dates to avoid the accrual of fines.
Computer labs will remain closed to allow the purchase and installation of automated software. The software will reduce the need for staff to intervene when assigning computers to users.
The public libraries will continue to offer a diverse array of online activities through their social media sites.
More information on the El Paso Public Library is available online at elpasolibrary.org.
El Paso's Blue Moon Drive-In
25 Celebrities Who Have Stayed at The Historic Hotel Paso del Norte
Disney Coco-Inspired Mural In El Paso