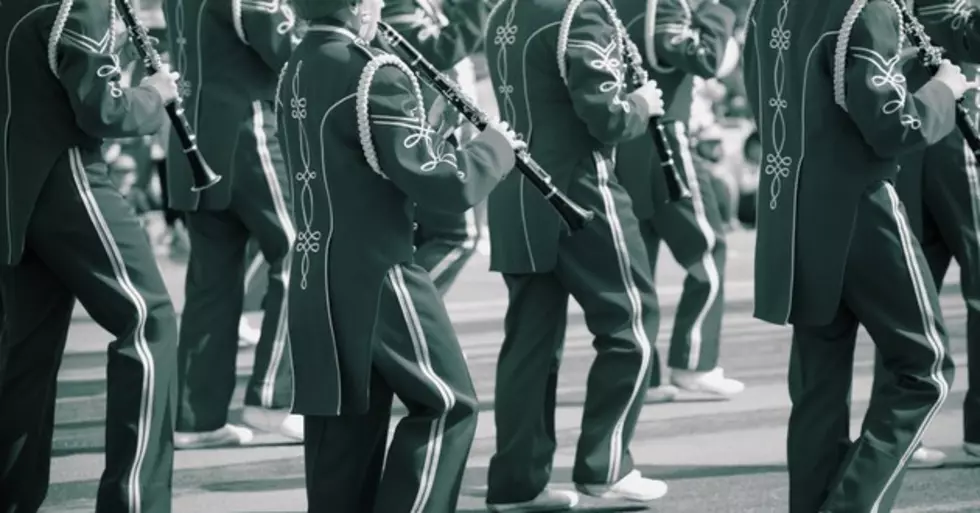 After Starting The Football Season Without A Band Director Andress High School Finally Has One
courtesy: Design Pics
Students and parents were not happy when the Andress High School football season started without a band director, but things are looking up for the northeast El Paso school.
Contreras said that as soon as he heard that Andress was without a band director, he applied for the position. He started this week saying that he considers it an honor to be a part of the Andress band.
Contreras grew up in northeast El Paso, and played for the Parkland High School band, so he says he can relate to the kids at Andress. He said that when he was going to Parkland High School, the Andress band was his competition.
Contreras says he knows they're getting a late start, but he will be working hard to make the band the best it can be.
Contreras is a former member of the UTEP band. He was also the assistant band director at Slider Middle School in the Socorro ISD for a year. The Andress football team has a bye this week, which gives Contreras and the band another week to prepare a halftime show.