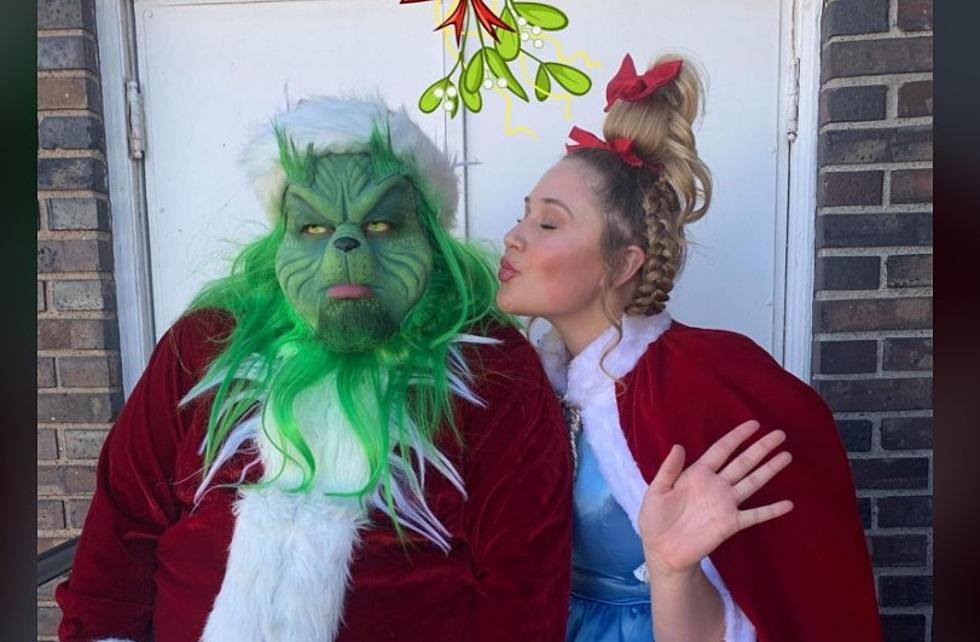 915 Grinch Issues Christmas Schedule – Be Warned
915 Grinch Facebook
We all know by now that this isn't going to be our usual holiday season. So many events have been cancelled or scaled back or going totally virtual and online. You can search our website for details about the annual Sun Bowl parade, the Junior League's A Christmas Fair, pumpkin patches and corn mazes, and the downtown Winter Fest and San Jacinto Christmas lights and parade. We keep you up to date on all the events as soon as we know about them. We also like to keep you up-to-date on events that will continue to go on as usual and one of those is time with the 915 Grinch.
The 915 Grinch is friend of Mike and Tricia Mornings, Ivan Ooze, and he has become a real El Paso holiday staple. He has announced his dates for the 915 Grinch holiday events and because the Grinch wants to avoid crowding and in order to maintain social distancing, time with the Grinch will be by appointment only.
The dates for the Grinch events are November 14 and December 5. In order to book the Grinch you'll need $20 and the booking site is live, just click here. The location and theme of the events will be released later in October. Ivan says his first concern is to ensure everyone's safety and that is why he is only doing by appointment only events.
This is a great way to give your kids some holiday spirit so make sure you book your 915 Grinch appointment soon.