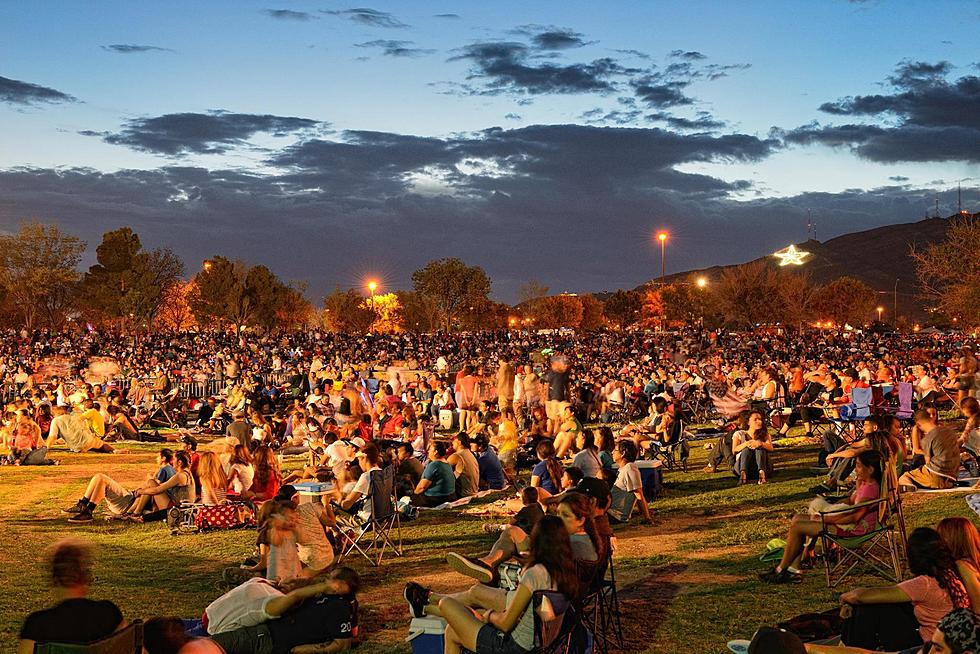 2019 Season of Music Under the Stars Will Not Include 4th of July Fireworks Show
Brian Wancho
When the 36th season of Music under the Stars gets underway this summer it will take place only at the Chamizal and will not include a Fourth of July fireworks spectacular.
The reason for the changes is twofold: federal budget concerns, and the redevelopment of the Cohen Stadium site.
Because the area that the former home of the El Paso Diablos sits on is the future location of one of the 5 regional water parks the city is building, it will require demolition of the busted, old baseball stadium. Work towards that end will begin soon, so Cohen is not an option.
That leaves the O.G. Music under the Stars spot to host the concerts, but as 93.1 KISS-FM reported last summer, the United States Department of the Interior, which oversees the Chamizal National Memorial, has had its budget slashed and can no longer afford to host the entire 8 weeks series or the annual fireworks show.
The government agency cited "the cost of holiday and overtime pay" and manpower concerns as the reason why the city could not hold the 4th of July show at the federally run park. That has not changed this fiscal year.
2019 Season Scaled Back
The other notable change is the number of shows that will be held this summer and the types of bands that will play at the event.
There will only be a total of 4 concerts this year, and unlike previous seasons, the music mix will not include any national or international recording acts. Instead, all four nights will feature local bands like the city's other summer series, Alfresco! Fridays
The 2019 season of MUTS is scheduled to run on consecutive Sundays from June 9 through June 30. The band line-up has not been revealed as of this report.