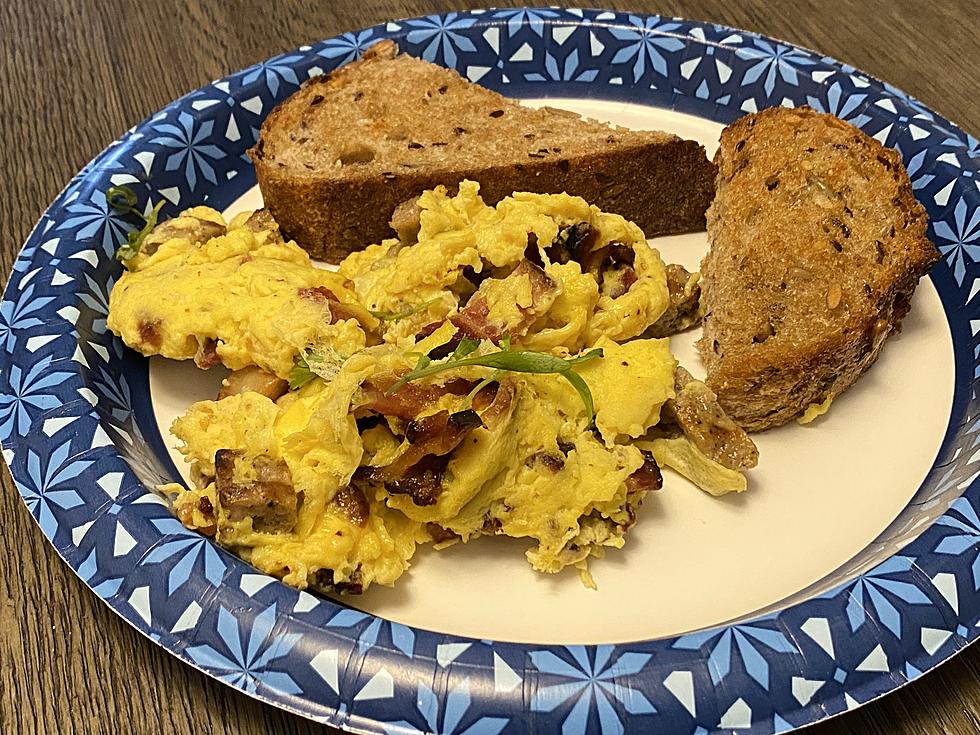 10+ Places You Can Go & Eat Healthy In El Paso
Daniel Paulus
I love going out but this year I made it a point that I was going to go on a diet & that would eat healthier. But if you're like me, & still want to go out to eat, sometimes it's hard knowing which places are healthy.
Thankfully there ARE healthy restaurants in town. And with the rumor that Panera Bread is coming to El Paso, I decided to list a couple of healthy local restaurants you can go to in El Paso:
Juicery Plus: If you like plant-based soul food, they're open Monday-Friday with 2 locations in El Paso.
One Grub Community: A vegan restaurant located downtown at 901 Arizona Ave. Open Wednesday-Saturday
El Bodoke: Located next to Bowie High School, 2120 E Paisano Dr. Open Monday-Saturday
Nutrismoothies & Salads: 5549 Alameda Ave. Open Monday-Friday.
And speaking of smoothies...
Smoothies are always a great choice (Just ask my girlfriend. We're both addicted to them). There's plenty of places to get smoothies: Local places include:
Another honorable mention is The Green Ingredient. They're not a restaurant but they do specialize in selling healthy foods & they do out to various El Paso events around town.
The restaurants I mentioned, some have vegan options so if you're looking for strictly vegan restaurants, you can find even more options right here.
KEEP READING: 3-ingredient recipes you can make right now
Need to See: Celebrities Who Have Dined at L & J Cafe