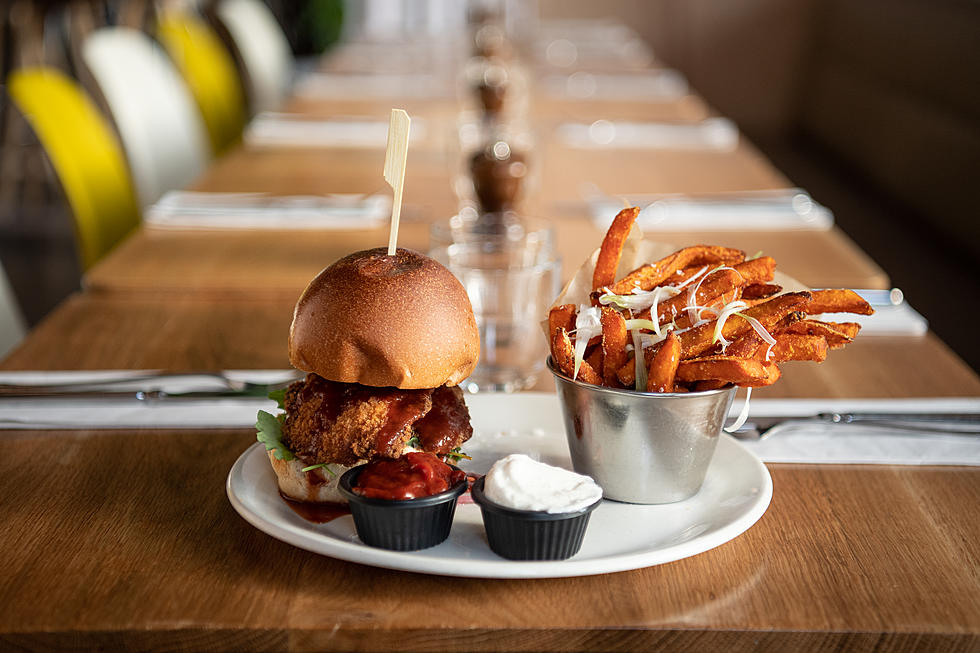 Vegan Restaurants People Can Dine & Enjoy Here In El Paso
Getty Images
More restaurants in town are offering vegan options but if you're looking for a FULL vegan restaurant to try out in El Paso, there are definitely some places you can go to & enjoy yourself.
There are a lot of restaurants adding healthier, sometimes vegan, alternatives to their menus. If you're looking for truly vegan restaurants, here are the ones that you can go to in El Paso:
If you like Mexican food (tacos, burritos, etc), three places you can go to are Lick It Up; mainly set in Austin, TX, they do have an El Paso location:114 E Mills, El Paso, TX 79901. Another place is The Taco Shop. 2 locations in town: 1920 N Zaragoza Suite 114 & 145 E Sunset Suite B-300. & Elemi located at 313 N Kansas St.
Veggie Jackson. A vegan food truck located at 204 Rio Grande Ave El Paso, TX 79902, right at the Monarch Bar. Good place if you want vegan brunch, hot dogs, burgers, chicken sandwiches or fish tacos.
Another place that just opened up this week is Grown Together, located in downtown El Paso at 209 E Mills Ave. Every week they feature a Meal Prep menu with 5 specialty items to choose from. There's also classic food items such as burgers, sandwiches & salads.
Of course there are SEVERAL places in El Paso with many vegan options to choose from. Here are some places I personally recommend:
25 Celebrities Who Have Stayed at The Historic Hotel Paso del Norte