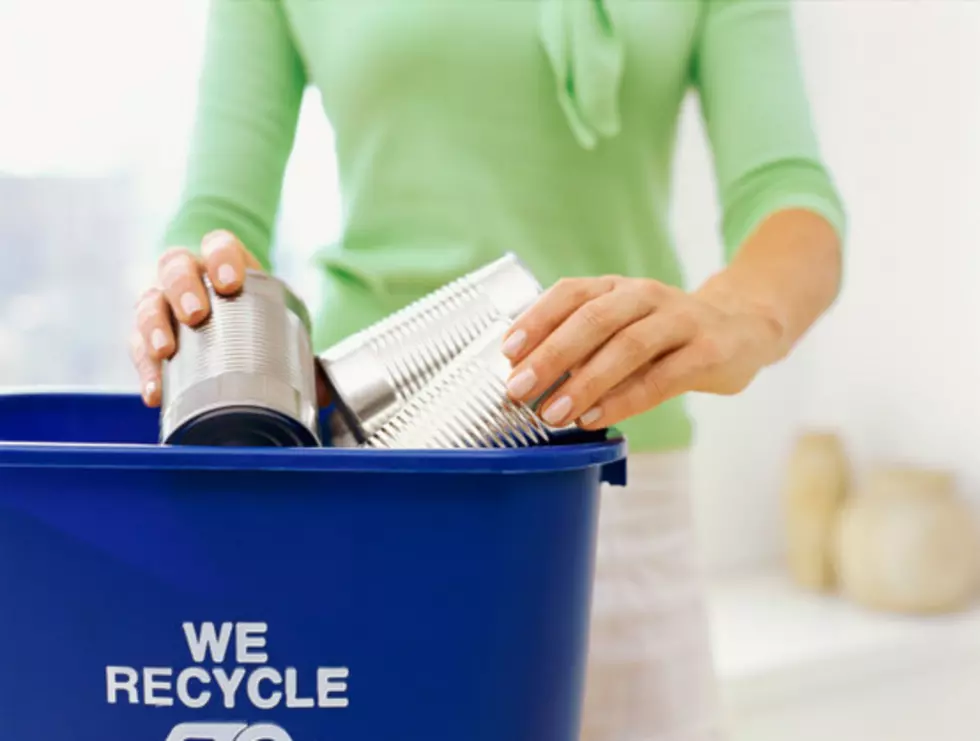 Where to Recycle Used Cooking Oil in El Paso — LIST
Thinkstock
Are you frying this year's turkey? Don't toss that used oil in the trash or down the drain! There are several places in El Paso that can recycle your used oil.
Beginning this Saturday, November 29, El Pasoans will be able to get rid of their used Thanksgiving cooking oil at any one of the City of El Paso's five Citizen Collection Stations located at the following addresses:
1034 Pendale (East)
4200 Delta (South)
121 Atlantic (West)
4501 Hondo Pass (Northeast)
2492 Harrison (Central)
The stations will be open Saturday from 8 a.m. to 4 p.m. Regular operating hours are Tuesday through Saturday, 8 a.m. to 4 p.m. on Thanksgiving and Black Friday.
The collection stations also accept household trash, recyclables, bulky items, tires (without rims), used electronics, and household hazardous waste. They are open to all residential solid waste customers who bring a recent water bill and I.D.
Citizens will NOT need to provide a water bill to drop off cooking oil. Cooking oil from businesses or commercial customers will not be accepted.