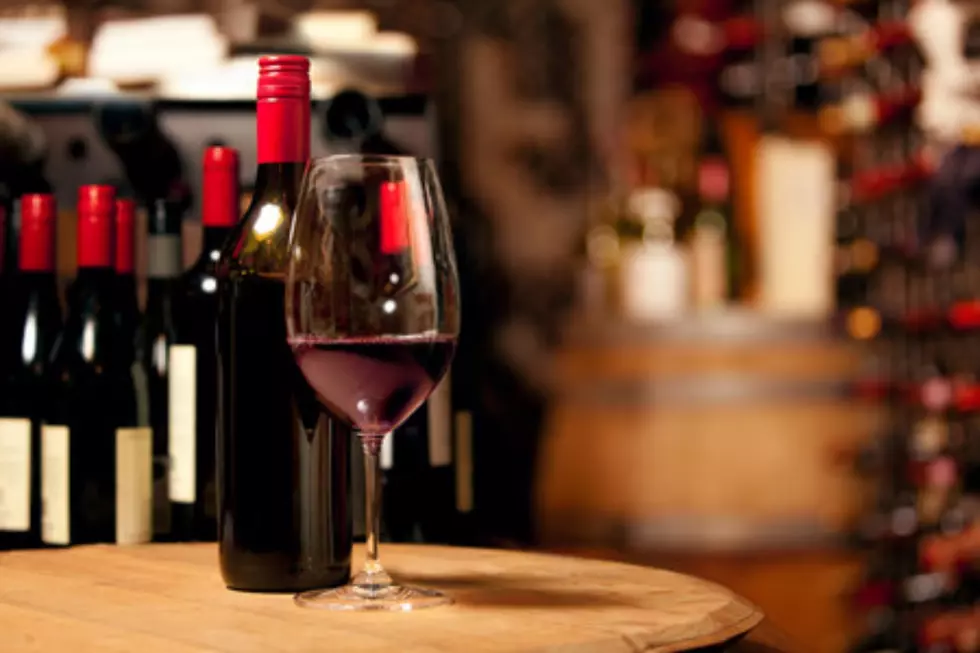 Where To Pick Up Free Admission Passes for Wine Time Fest
Ben Stevens
Wine Time Fest is just around the corner and this is where you can pick up a free admission pass.
Wine Time Fest will be hosted at EPIC Railyard Event Center coming up on Saturday, February 1, 2020.
This wine festival's admission is free and you can start picking up your free pass at the following locations:
Johnson Jewelers - 5860 N Mesa St.
The Station at Sunset -145 E Sunset Rd Suite C-400
Relaxe Urban Axe Throwing - 808 Montana Ave.
Southwest University -1414 Geronimo Dr.
Social Ice -10978 Montwood Suite D
Two wine sessions will be available: 2 p.m. to 6 p.m. and the other from 7 p.m. to 11 p.m.
Make sure that when you pick up your free admission pass that you look closely to see which pass you are selecting to acquire the correct wine session time.
If you choose not to pick up a free admission pass you can always pay $10 at the door to get in. VIP tickets can also be purchased for $35 which includes:
VIP ticket holders can enter the session they choose their ticket for via a fast pass with no waiting. Cut through the line and go straight to the front with your VIP ticket.
10 wine tastings
A 5.5oz commemorative festival tasting glass
Access to the VIP Lounge, sponsored by Comfort Zone Heating and Cooling. This area will have cocktail tables, lounge chairs, and complimentary water
A catered meal
All your favorite wines will be in one place at the Wine Fest along with food trucks, music, free photo booth thanks to Relax Urban Ax Throwing and their mobile ax-throwing unit and so much more.
EPIC Railyard Event Center
Saturday, February 1, 2020