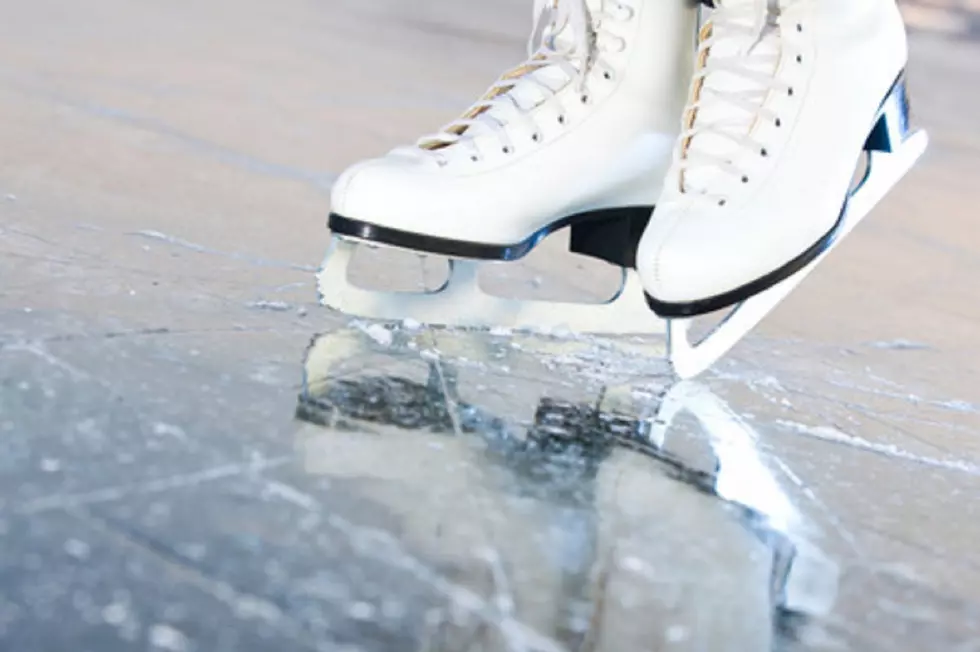 Learn How To Ice Skate In El Paso
Vit Kovalcik
If getting in shape is on your New Year's resolution list, then consider taking ice skating lessons this year.
Did you know that ice skating classes are offered in El Paso?
El Paso Figure Skating offers classes for kids, teens, and adults for as little as $15 an hour.
Ice skating is a fun way to work out, which improves balance and builds muscle in your legs, and works out your core.
Any form of skating offers multiple health benefits, including working out nearly every muscle group in the body and the mind.
Ice skating benefits include:
Improves joint flexibility
Builds leg muscles
Endurance
Weight management
Stress relief
Mental fitness
If you're looking for a new way to stay active while having fun, then sign up for a skating class.
Ice Skating Classes
Class fees start at $15 and include, ice fee, skate rentals, and coach instructions. (No contract and no sign up required).
Classes occur at the El Paso County Coliseum on Sundays from 11 a.m. to 12 p.m. and Tuesdays from 5 p.m. to 6 p.m.
Classes are available for kids starting at 4-years old, teens, and adults.
For more information, visit El Paso Figure Skating on Facebook or call 915-490-6453.
During the ongoing pandemic, ice skating seems to be the perfect way to ice skate your way to better health while social distancing. So, ff getting in shape is at the top of your list this year, then break out with your cutest workout outfit and hit the rink.
Here are some tips for self-care during the pandemic: