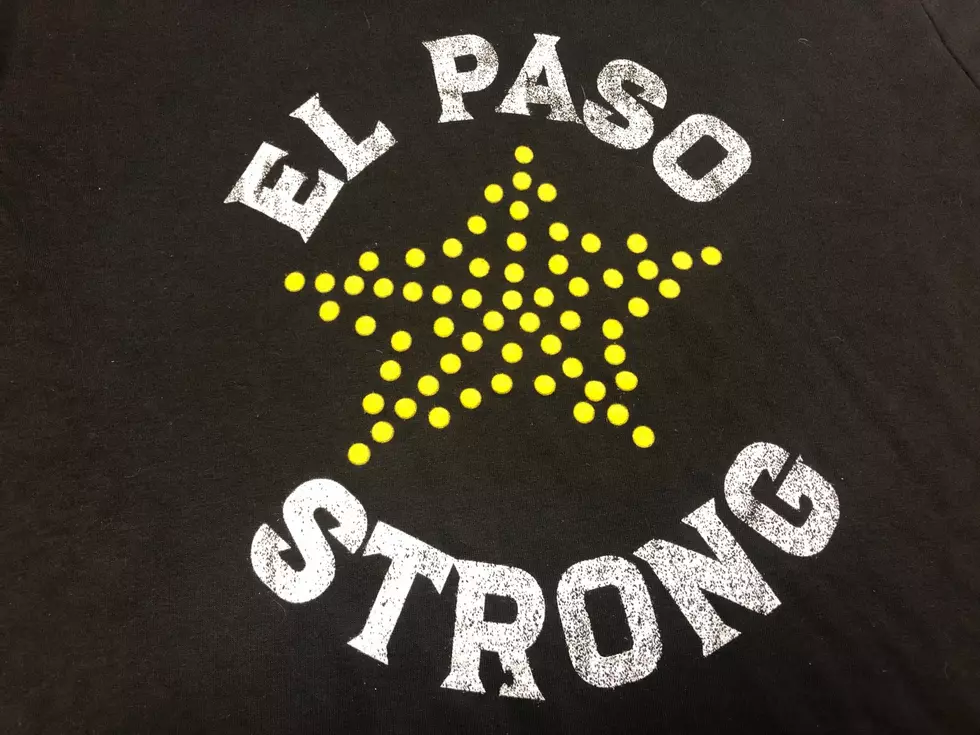 Where To Buy An El Paso Strong T-Shirt
Mocha Designs
Here is where you can buy your El Paso Strong T-shirt.
The El Paso Strong t-shirts feature a star outlined by yellow lights and was created by local artist MoCha Designs to help raise money for the victims and their families of the August 3rd shootings.
The t-shirt is available at various local retailers and printers including:
Chuco Relic
Proper Printshop
Dress Comfy 9015
One Stop Print Shop
Prepi
Fresh Press
Humble Tees
T-shirt prices may also vary. Chuco Relic, for example, is selling the El Paso Strong t-shirt for $20 and is donating all the proceeds to the El Paso Community Foundation.