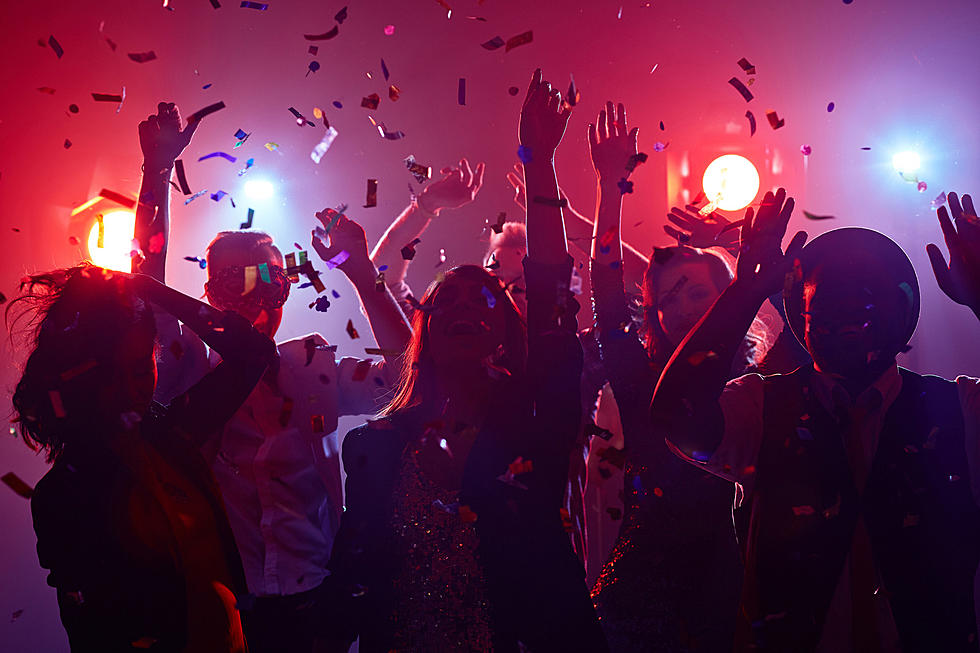 Where In El Paso To Celebrate & Bring In The New Year
shironosov
2021 is coming to an end & with the Christmas weekend behind us, that only leaves one holiday left to celebrate this year: New Year's Eve.
I usually tend to celebrate New Year's either at home with family, at work, or enjoying a nice cold one & blasting out a ton of Rush. But if you like to go out & are looking to party one last time this year there are a TON of events going down on New Years Weekend:
There are some New Year's Eve concerts going on as well:
If you do go out & party, make sure you enjoy yourself & stay safe. Meanwhile, I'm going to prepare my Rush 2112 cd to bring in 2022.
Here's Where To Find All 9 Of El Paso's Balloon Mural Series: