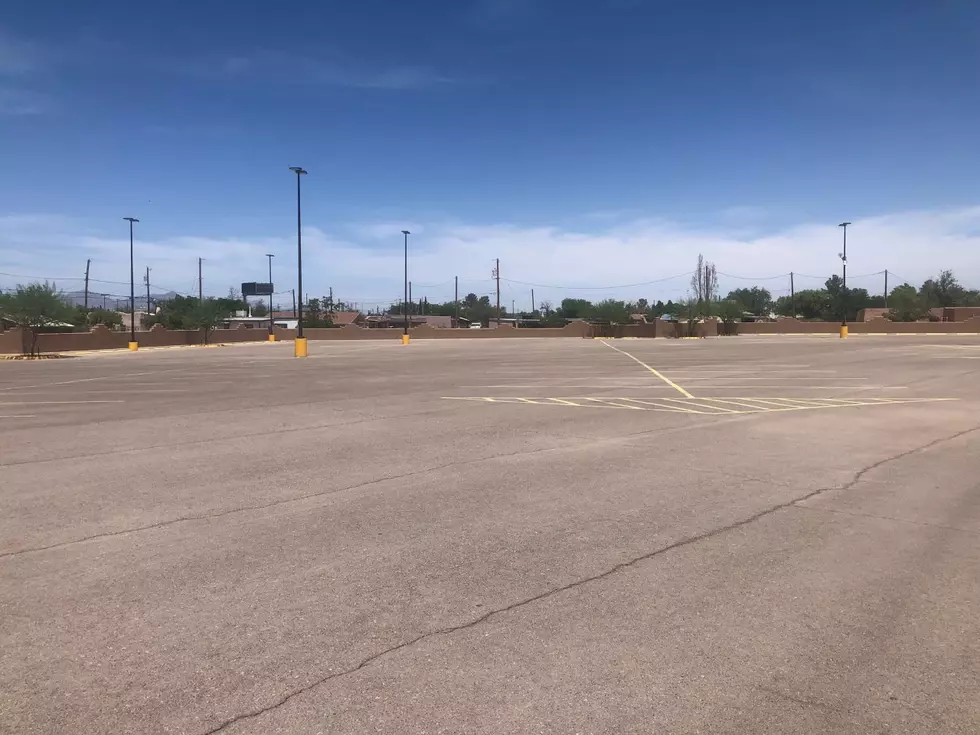 Speaking Rock Blesses Locals by Adding 100s of Parking Spaces
via Chad Harris
Everyone in El Paso should know by now you must attend a free concert super early. Whether the free concert is at Cool Canyon Nights or a concert at Speaking Rock.
Enter your number to get our free mobile app
We all know that Speaking Rock is known for bringing some huge bands to the borderland. But you should know by now when it comes to a free concert that involves a killer band.
Sure, the show may start at 7 pm but we all know how the parking situation can be sometimes. Especially if you happen to be running a tad late to the show.
This is exactly why locals prefer to show up early to the show. Everyone knows when you're early you are guaranteed to park in the secured parking lot.
Because let's face it, some people will have no problem parking in a non-parking zone. But you know those kinds of people can't enjoy the show since they're worried and wondering if they're being towed.
Hell, I even remember showing up extremely early for the bands you know will have a packed house. For example, my friends Cassandra, Hector, and I showed up at Speaking Rock at 5:30 pm when the show was set to start at 7 pm.
We only showed up early because we knew we would not be able to find good parking if we went later. But I am sure glad we did because as it got closer to show time for In This Moment, traffic was crazy.
But there is good news for people who get out a little late from work who can show up a tad late. Just yesterday Speaking Rock shared pictures on Facebook announcing that they're adding hundreds more parking spaces. A co-worker of mine had shared some pictures with me of the parking lot below.
Speaking Rock Adds Hundreds More Parking Spaces
Just refer to Speaking Rock's Facebook post directly above. Now we all know how much this is going to be a saving grace for some late attendees.
This kind of news definitely has future concert attendees and people who test their luck super happy. So no need to stress about finding parking at the 2022 Rockzilla Tour that is coming soon.
The 40 Best Cover Songs by Rock Bands