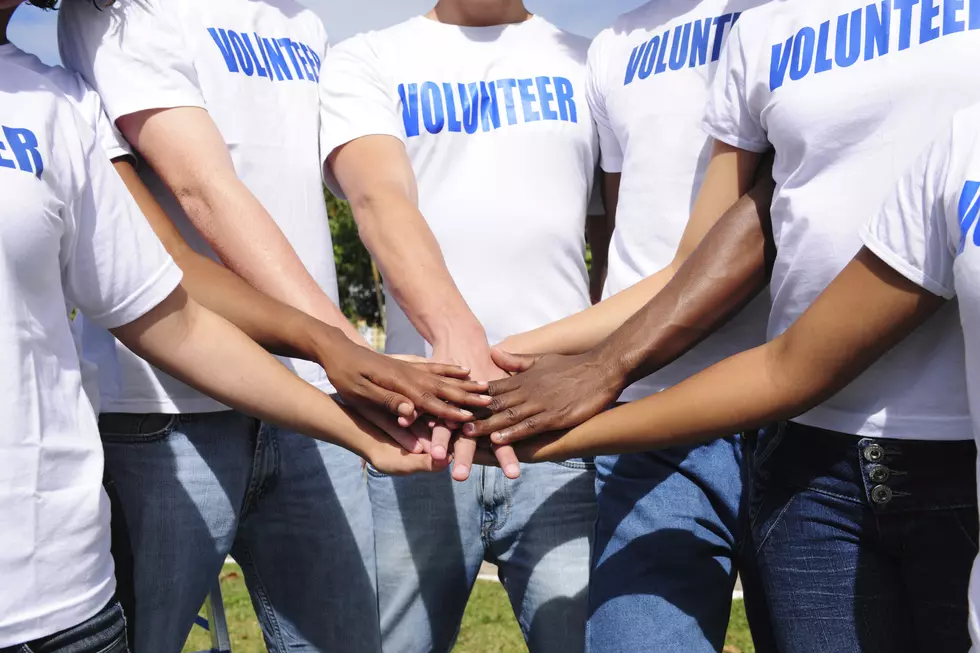 3 Other Volunteer Groups the City of El Paso Desperately Needs
mangostock
It looks like the city's event to clean up the weeds is off to a smashing start!
Enter your number to get our free mobile app
In case you missed it; the city of El Paso created a "weeds cleanup" event and were looking for volunteers to help clean up the overrun weeds in an effort to "beautify our street medians and earn community service hours." Well, as you can imagine, many El Pasoans (AKA taxpayers) were not too happy with the announcement.
However, it didn't stop many from showing up to beautify our community; the volunteers were supplied with gloves and cleanup tools as well as food and beverages in appreciation for their participation.
The next city cleanup event will Saturday, October 22 at Knights from Bernadine to Jersey. That same day A Volunteer Appreciation Event will be held to thank volunteers for their service. Events details coming soon.
But, while we're on the topic of city volunteers, let's create other groups that I think the city really needs! Like:
Dog Poop Cleanup Volunteers 
You know how people are supposed to clean up after their dogs in the parks- and just about anywhere? Well, shockingly, some don't! Also, some of the stray dogs in the city tend to just go wherever. Let's gets some volunteers to pick up that poo!
Volunteers at School Zones
This one may shock you as well, but people do not slow down at school zones. We need some volunteers to gently remind you that you need to slow it down!
Volunteers to Review Cases for the DA 
It's obvious that the El Paso DA is in way over her head; so if she can (or can't) do it, then I'm sure anyone can help this woman out and look over some cases!
Here's Where To Find All 9 Of El Paso's Balloon Mural Series: