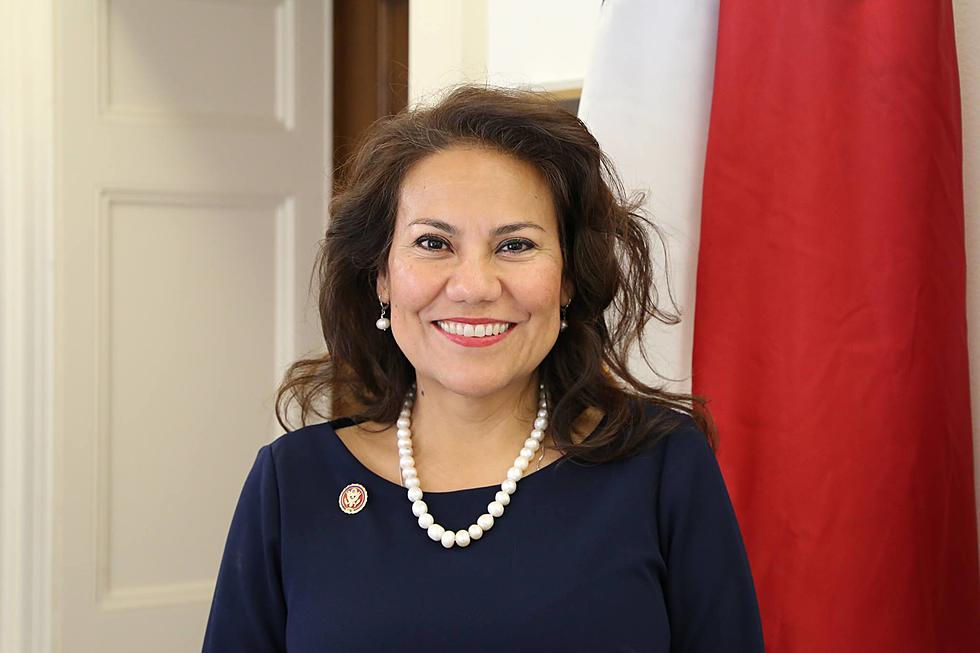 Veronica Escobar To Deliver State Of The Union Response From El Paso
Congresswoman Veronica Escobar Facebook
President Donald Trump will be delivering his State of the Union address tonight and with the expected acquittal of Trump by senators on Wednesday and the Iowa caucus debacle spinning around in the news cycle, this should be a very interesting State of the Union speech.
This isn't the first time a president has given a State of the Union address while in the middle of an impeachment trial. Former president Bill Clinton also delivered a State of the Union address in 1999 while in the midst of his impeachment trial. Clinton spoke for over an hour but never mentioned his ongoing impeachment trial. It's unlikely that Trump won't mention either the impeachment, his assumed acquittal, or the Iowa caucus mess.
After the State of the Union address, the Michigan governor will offer the English language Democratic response. El Paso Congresswoman Veronica Escobar will then deliver the Spanish-language response to the State of the Union address. She will be speaking to the nation from the Centro de Salud Familiar La Fe in central El Paso.
Agree or disagree with Escobar's politics, you have to agree that anytime we get El Paso in front of a national audience in a good way can only be helpful to our city.
WHAT: Congresswoman Veronica Escobar Spanish-Language Response to State of the Union Address
WHEN: Tuesday, February 4
WHERE: Centro de Salud Familiar La Fe, 721 South Ochoa St.