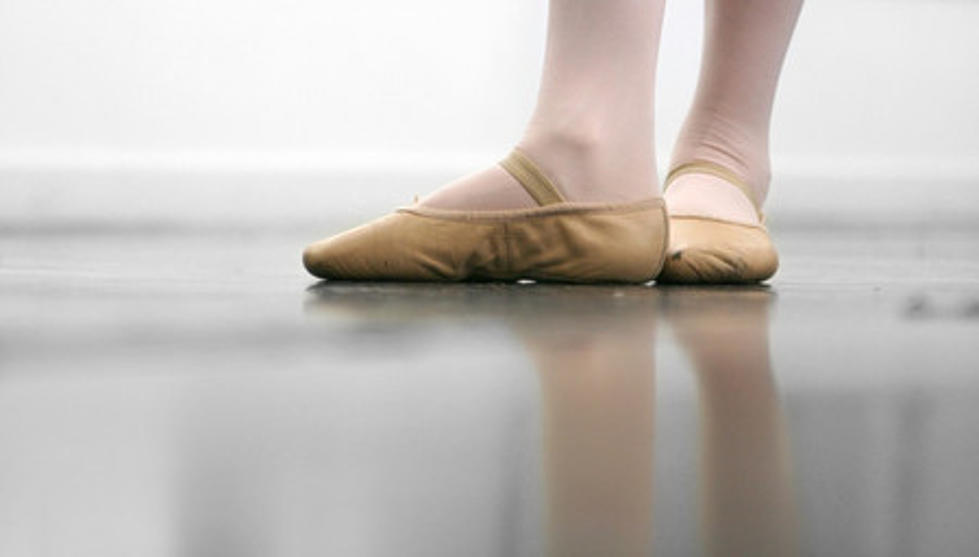 UTEP & the El Paso Ballet Theatre Prepare For "Opening Night Gala" in April
Mitch Aunger
The arts are alive in El Paso as the El Paso Ballet Theatre and UTEP present the spring production of Opening Night Gala, featuring excerpts from classic ballets Don Quixote and Swan Lake.
This new production is directed by Marta Katz and the El Paso Youth Ballet featuring over thirty dancers from El Paso and Cd. Juarez. Opening Night Gala will feature Cuban dancer Yosvani Cortellan, former soloist with San Antonio Ballet, and performers from El Paso's Human Nature Contemporary Ballet. Lesley Lopez and Ariela Katz will dance in leading roles.
Tickets are available at the UTEP Ticket Center located at 2901 N. Mesa St., or by phone at 915-747-5234 and at Ticketmaster.com. Prices are $25 for adults and $10 for children 10 and under, plus a service fee.
Opening Night Gala
Saturday, April 2 at 2:00 P.M. & 7:30 p.m.
Sunday, April 3 at 2:00 p.m.