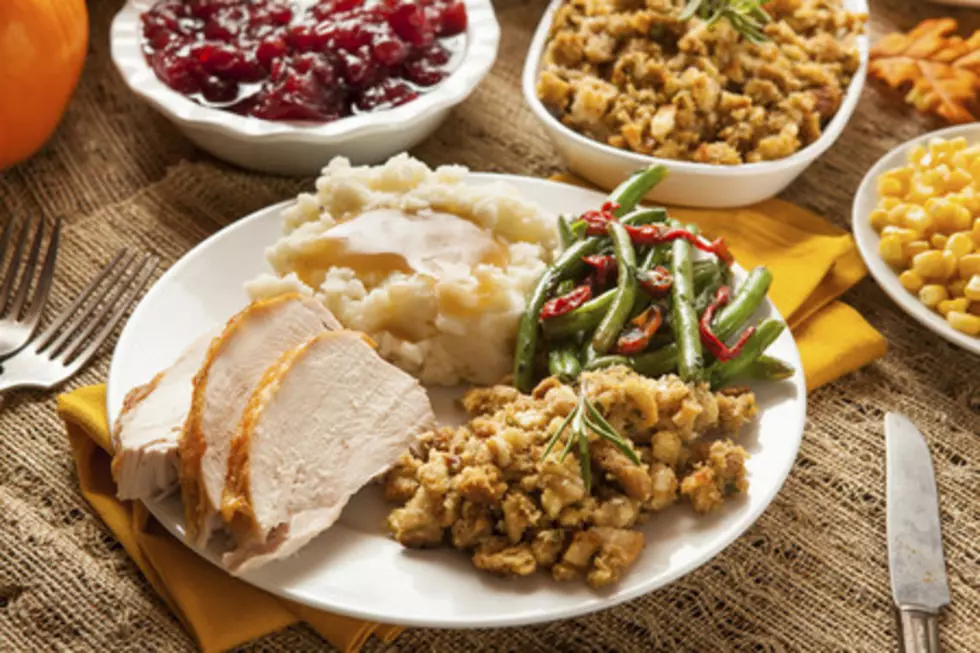 UTEP Offering Free Thanksgiving Lunch to Students
ThinkStock
The University's Student Government Association is back for the second year with a free Thanksgiving lunch this Wednesday, November 22, 2018 on campus.
This year students, faculty, staff and anyone from the El Paso community are welcome to enjoy a free Thanksgiving lunch meal at noon the day before Thanksgiving.
The UTEP Student Government Association will be hosting the free Thanksgiving lunch especially for those students who may be away from their families during the holiday. The organization is also providing students with food items including turkeys so that they can have a proper Thanksgiving meal during the holiday. Students are encouraged to sign up and names will selected randomly and called on to come pick up their free holiday meal kits.
The 2nd annual Thanksgiving lunch will take place at noon on Wednesday, November 21st at the Tomás Rivera Conference Center in Union East on the 3rd Floor in room 308.
For more information contact the Student Government Association at 915-747-5584.