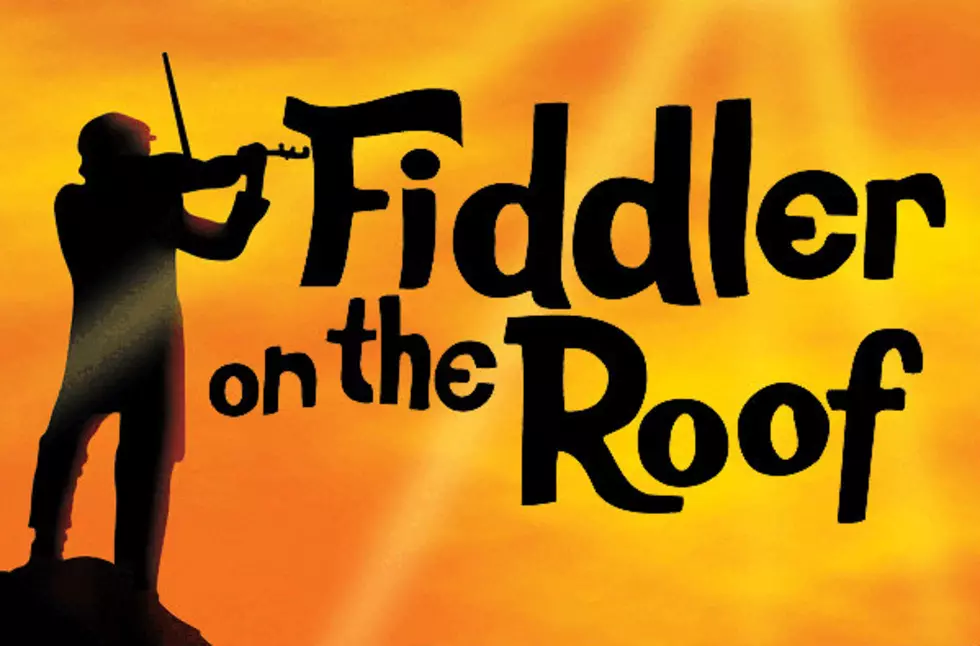 UTEP Dinner Theatre Extends Dates For "Fiddler on the Roof"
UTEP Theatre Dept
UTEP's Dinner Theatre of "Fiddler on the Roof" is extending its run due to popular demand and has added new performance dates.
"Fiddler on the Roof" is the winner of 10 Tony Awards including best musical that tells the story of a poor milkman who cares for his five daughters. While he and the rest of the elders in the village are deeply rooted in tradition, his daughters' forward thinking clashes with his principles and causes a rift in the family. The musical features the classic songs such as "If I Were A Rich Man," and "Matchmaker, Matchmaker".
Dinner Menu:
Chicken Jerusalem, Wild Rice, Julienne Vegetables, Garden Salad with House Dressing, Snowflake Dinner Rolls, Coffee, Ice Tea, Red Velvet Cake.
Added Dinner Performances (7 p.m.)
May 11*, 12*, 13, 14, 2016 (*Discount Dinner Performance)
Added No-Dinner Matinee Performances (2:30 p.m.)
May 15, 2016 (No Meal Served)
Tickets are on sale now at all ticketmaster outlets including ticketmaster.com with ticket prices ranging from $17.50 – $44.50. Discount tickets are available for students, staff, military and members of the alumni association.
UTEP Dinner Theatre
Now – May 15, 2016