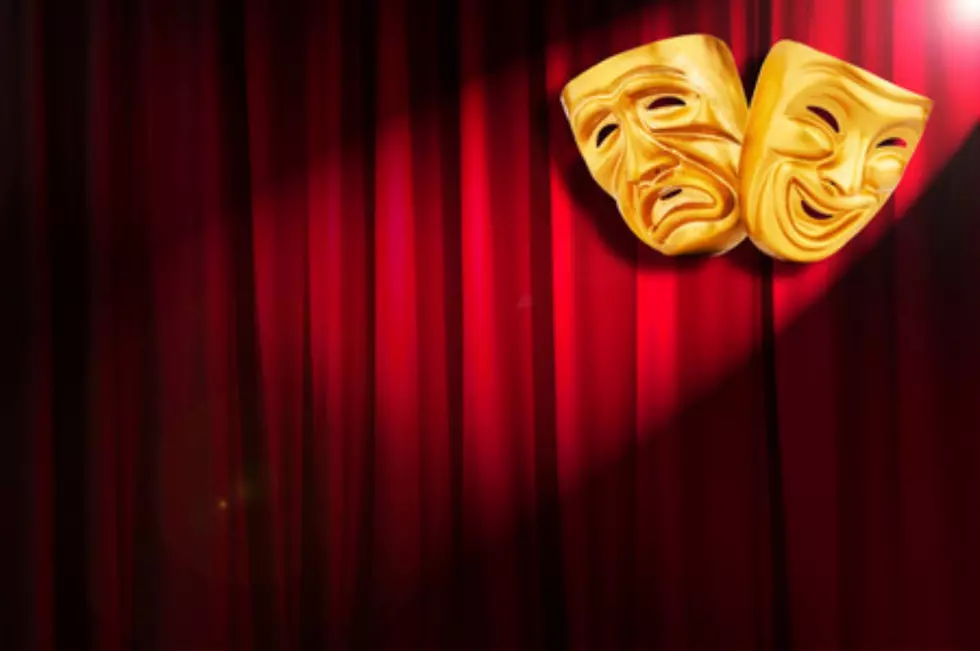 UTEP's Dinner Theatre Cancels & Postpones Upcoming Theatre Productions
Elnur
The Dinner Theatre Department at UTEP just announced the cancellation and postponement of its upcoming productions of Annie Get Your Gun and Titanic due to concerns over the coronavirus crisis.
To help mitigate exposure of the COVID 19 virus, UTEP's Dinner Theatre production of Annie Get Your Gun which was scheduled for July has been canceled while the upcoming production of Titanic – The Musical has been postponed until November 13 – 29, 2020.
Tickets will go on sale on Monday, October 12, 2020, to UTEP Faculty, Staff, UTEP Alumni Association Members, and on Tuesday, October 14, to the General Public.
Dinner Performances (7:00 P.M.)
November 13, 14, 18*, 19, 20, 21, 27, 28, 2020 (*Discount Dinner Performance)
Matinee Dinner Performance (1:30 P.M.)
November 15*, 2020 (Meal Served / *Discount Dinner Performance)
No Dinner Matinee Performances (2:30 P.M.)
General Admission Seating
November 22, 29, 2020 (No Meal Served)
Menu – As Served On The Titanic:
Chicken Lyonnaise, Parm-Potatoes with Rosemary, Seasoned Fresh Asparagus, Cucumber and Tomato Salad with Lemon Vinaigrette, Mini Croissants, Coffee, Iced Tea, Chocolate Eclairs
For More Information visit The UTEP Dinner Theatre at utep.edu/udt or call 915-747-6060.
READ MORE: 25 Companies You Might Not Know Are Owned by Disney