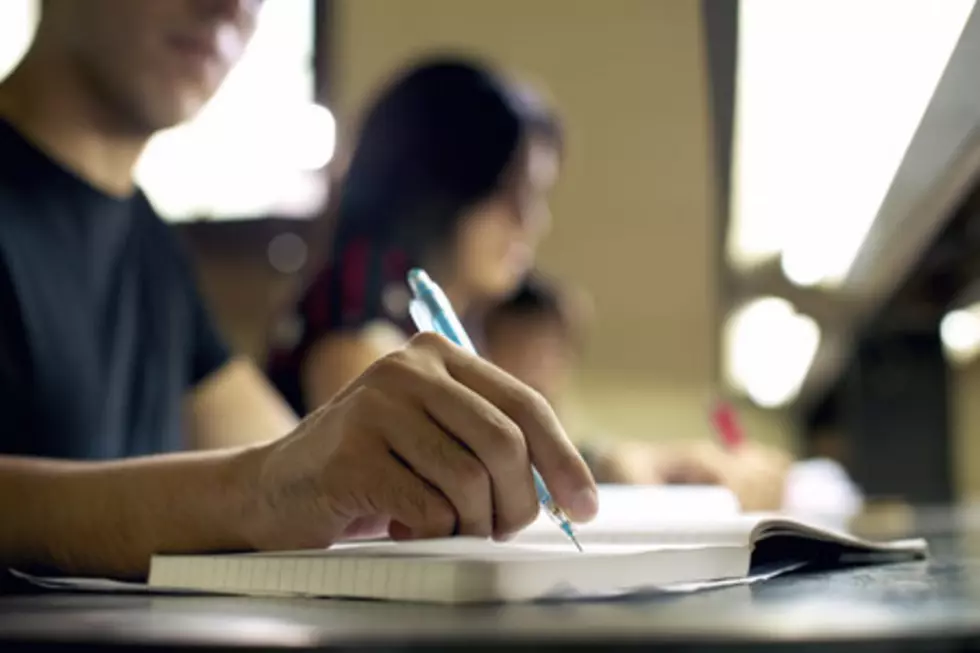 UTEP Accepting Applicants for Migrant Student Program
diego_cervo
UTEP is looking for qualified applicants for the Migrant Student Program being offered to students who are members of migrant and seasonal farm worker families.
The University of Texas at El Paso recently received a $2.1 million, five-year grant from the U.S Department of education to help first-year students from migrant families to successfully transition to the college culture.
The College Assistance Migrant Program provides academic, social and financial support through comprehensive programming that prepares participants for a successful academic journey such as support, assistance and mentoring and in some cases provide limited stipends for meals, transportation and campus housing.
Ward encouraged prospective CAMP members to learn more about the program's services and eligibility requirements at utep.edu/camp.
This first year program of the academic year 2016-17, they will accept 20 students who are first-year, full-time UTEP students.
Each applicant must meet the following qualifications:
Be a U.S. citizen or legal permanent resident
Be a migrant or seasonal farmworker or an immediate family member of a migrant or seasonal farmworker who has: Spent a minimum of 75 days during the past 24 months as a migrant or seasonal farmworker, or...
Participated in, or been eligible to participate in, the Migrant Education Program (MEP), or...
Participated, or eligible to participate, in the National Farmworker Jobs Program (NFJP)
Enrolled as a first-year, full-time student at UTEP
For more information call 915-747-8439 or email CAMP@utep.edu.