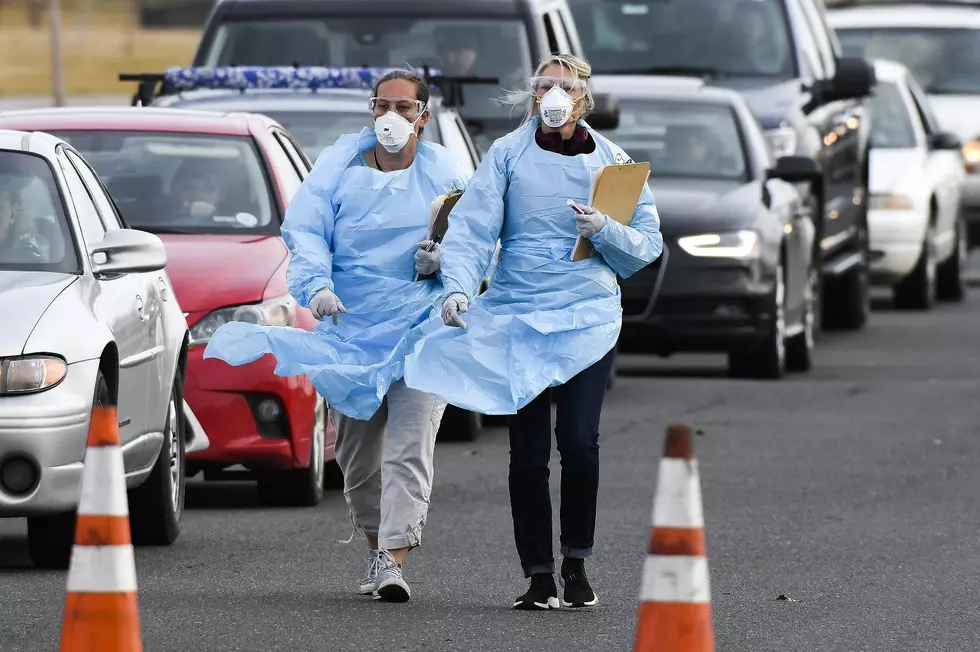 UMC Extends Flu Vaccinations Due To High Demand At El Paso Coliseum
Getty Images
Due to high demand, University Medical Center of El Paso is extending its drive-thru flu vaccinations at El Paso County Coliseum through tomorrow, Friday, October 9, 2020.
With no immediate end to the looming pandemic and a flu season getting into full swing, health officials are concerned a twin-demic can develop, putting many at risk.
Facing two major health threats this winter, El Paso residents are encouraged to get their flu vaccinations.
Vaccination Dates & Times:
Drive-Thru located at El Paso County Coliseum
Available today, Thursday through Friday - October 8 and 9, 2020
Open 9 a.m. to 3 p.m.
Vaccinations available for children and adults (ages 4 and up)
El Pasoans must remain in their vehicles at all times and wear a mask covering
Vaccination Fee:
Most insurance(s) will cover the cost of each vaccination
$10 for self-pay or uninsured
With two pandemics overlapping each other, it's important now more than ever to take of our health, by masking up, social distancing, and getting vaccinated for the flu.
KEEP READING: 50 community resources supporting Americans financially impacted by COVID-19