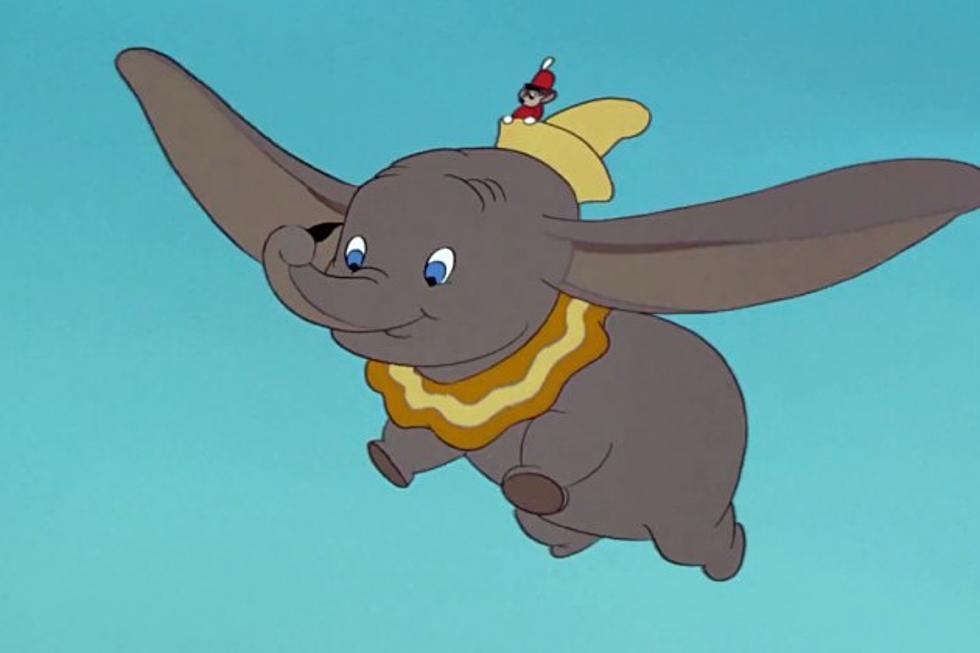 Tim Burton Will Direct Disney's New Live-Action 'Dumbo' Movie
Disney
With their new Cinderella just days away, Disney is continuing its streak of turning its animated classics into live-action features with the news, via the Wall Street Journal, that Dumbo is ready to make the transition from animated elephant to ... well, still-animated elephant surrounded by live-action actors. If that idea doesn't get your ears flapping, maybe this will: the Journal says Tim Burton will be the man who'll direct the new Dumbo.
Here's their description of the project:
The film is expected to be a mixture of computer generated effects and live actors, although details on the project are still scarce at this early stage of development. [Walt Disney president of production Sean] Bailey would only say of the plans for a new Dumbo story that 'It's a big world,' indicating that the story will be broader than the original tale of a circus elephant with large ears who learns to fly.
The whole live-action-version trend at Disney originates with Burton, who directed the 2010 film of Alice in Wonderland starring Johnny Depp that grossed more than $1 billion worldwide (and spawned an upcoming sequel, Alice in Wonderland: Through the Looking Glass, which Burton is producing). Disney also has live-action versions of The Jungle Book and Beauty and the Beast in development, and now they've added Dumbo to the pile as well. I hope Johnny Depp plays the elephant.