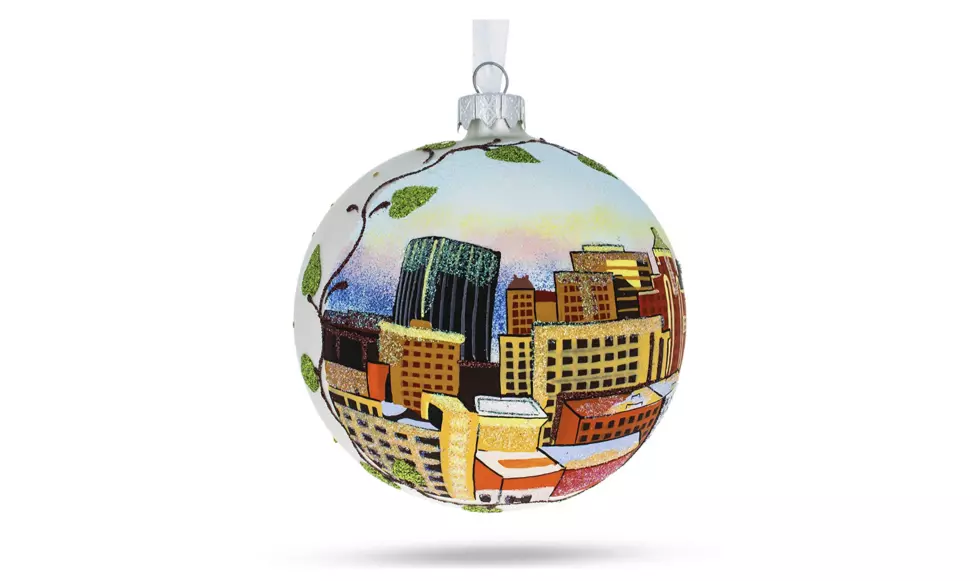 Three El Paso-Themed Gifts for Those Who Miss Their Hometown
Amazon.com
As Amazon Associates, we earn on qualifying purchases.
You are going to want to get your holiday shopping done ASAP. Many people will probably be logging onto their computers to surf the internet for gifts, including those who want to give a little of their hometown to those out-of-town. That is the beauty of the internet.
I have a brother who lives in California now and he constantly misses Texas/El Paso items. I created this list with him in mind, but you can use it for your shopping list this year.
When you know someone who is feeling homesick, let them drink their Sun City sadness away with this El Paso shot glass.
You have to root for the home team, no matter where you are. Even if the home team can't win any games, you still need to support them.
3. Downtown El Paso Ornament
Send your loved one a little piece of home with this glass ornament with Downtown El Paso painted on it. The way it will shine underneath the Christmas lights will remind them of how glorious the city looks at night.