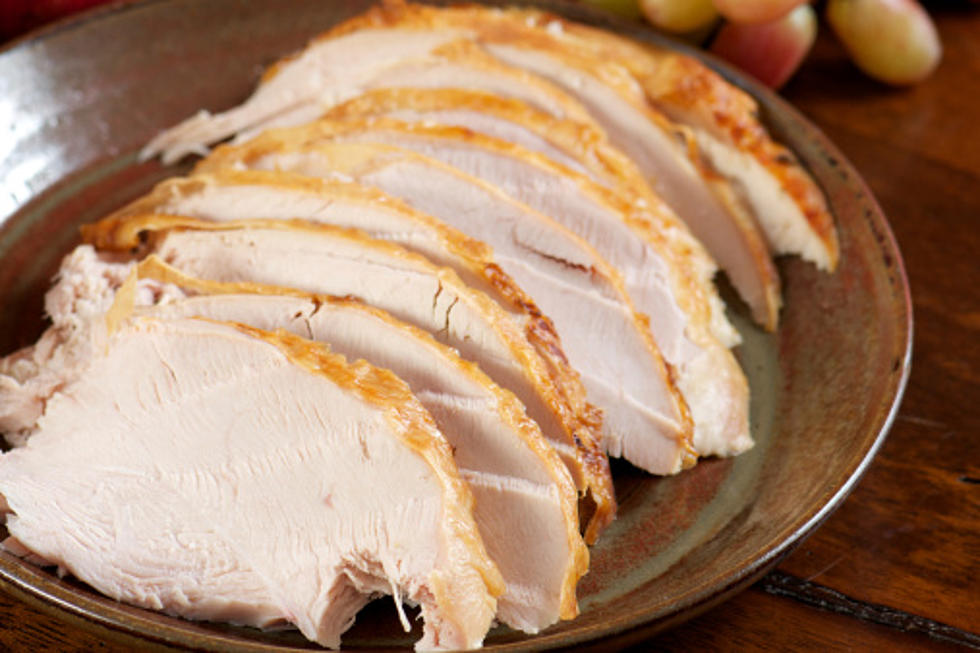 This Is How You Should Be Using Your Turkey Leftovers El Paso
Getty Images/iStockphoto
Thanksgiving is the time of year you have all sorts of leftovers left. There are some families who love having leftovers because that means you have lunch set for a week. Now when you have a busy schedule, your turkey leftovers are a saving grace.
Enter your number to get our free mobile app
Then there are some families that try to get rid of as many Thanksgiving leftovers as possible. As for those kinds of people out there, I call the generously crazy ones that a lot of us are thankful for.
Some of us don't mind eating the same Thanksgiving meal back-to-back for a week straight. While others will find a variety of ways to turn Thanksgiving leftovers into another completely different meal.
If your household cooks at least two turkeys every Thanksgiving, you always mentally prepare how you plan to use the turkey leftovers. There are all sorts of meals you can create by using Thanksgiving leftovers.
Some families will get creative on how to reuse the leftover turkey meat in order to not waste a bite. From making turkey and cheese enchiladas or resuming your healthy eating by making a turkey salad.
When my friend Annette and I were talking about all the ways there were more than a few ways to use your leftover turkey. Now you know grandmas can create the best-tasting caldo using turkey leftovers.
One recipe I love that I learned through my family was shredding the turkey meat and frying the meat in the pan with some salsa, corn, and chopped pico de gallo. Another way I enjoy having turkey leftovers is in a sandwich, two pieces of bread, mayo, salt and pepper, and turkey slices.
That sandwich always reminds me of my grandma which she would make for us to have for lunch sometimes. But there are tons of ways to reuse your turkey leftovers and you can get some ideas by scrolling below. But place your vote on how you prefer to use your turkey leftovers after Thanksgiving in the poll directly below.
Ideas for Turkey Leftovers
LOOK: Here Are the 25 Best Thanksgiving movies of all time