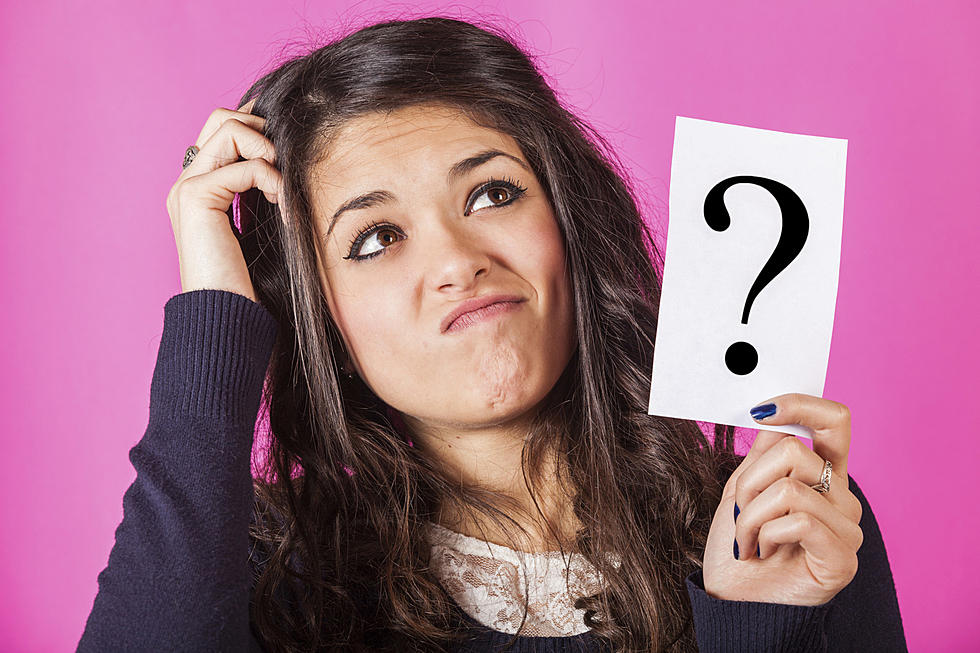 Thanksgiving Tips – Do You Put Out A Grease Fire With Flour?
William Perugini
If there is one day in the year that is the most stressful day of cooking you'll face all year, it's definitely Thanksgiving. If you're like me, it's actually a few days of stressful cooking and then acting like you have everything under control when your friends and family show up on the big day. But what happens if you don't and there is an emergency? Do you know how to handle it?
THE KITCHEN IS ON FIRE
Even the most seasoned, talented cook is going to face a grease fire at least once in their lives. It's not usually even your fault. One of my cousins started a grease fire when he was melting some Crisco in a pan that had a hairline crack. The heat of the stove split the pan and the Crisco caught fire. It was a mess. I always thought that you were supposed to throw flour on a grease fire but turns out that this the exactly wrong thing to do. Flour is flammable and throwing it at pan on fire can make the oil leap out and set other things on fire. There are only a few steps you can safely take.
DON'T HESITATE TO CALL 9-1-1
If the fire is already too big, call 9-1-1 immediately. If you can safely fight it, here's what you do.
1. Don't move the pan - You could end up sloshing lit grease all over you and the kitchen which would be an even bigger disaster. Leave the pan on the stove.
2. Turn off the stove - Seems common sense, but removing the fire source helps.
3. Smother the fire - If you have a big enough metal pan, try to put it over the fire carefully so you don't slosh the hot grease. Don't use glass because it can shatter.
4. Get a fire extinguisher - You should have a kitchen fire extinguisher in your home for emergencies. Learn how to use it. Don't wait for a fire to destroy your kitchen or home before you realize how important they are.
5. Never, ever use water - Oil and grease and water don't mix. You will spread the fire and the hot oil. Never. Use. Water.
LOOK: 40 Discontinued & Special Edition Kellogg's Cereals