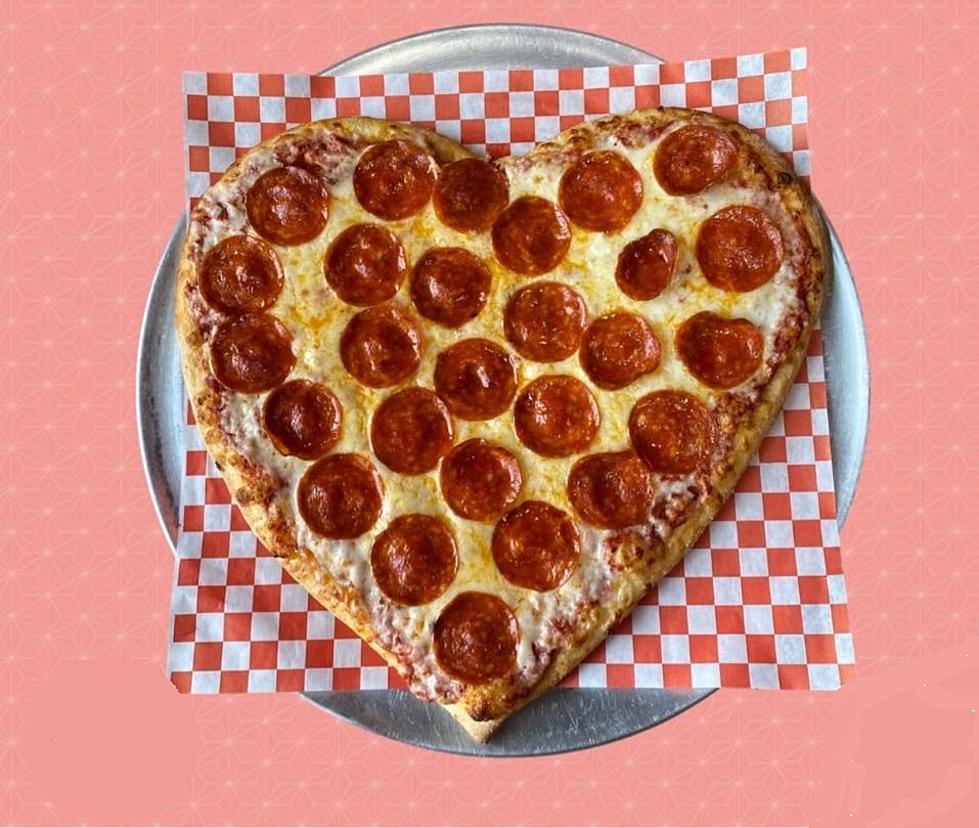 The Best Pizza Pick Up Lines That Are Sure To Deliver
Sun City Slice
Pizza lovers, UNITE! The second Sunday in January every year is the start of the week-long celebration known as National Pizza Week.
A week where we celebrate the delicious creation that is, Pizza. Whether you like pineapple on your pizza or not, this week is for you to enjoy a slice of your favorite pizza pie.
In honor of this National Pizza Week, It's only fitting that I provide pizza lovers with some Pizza inspired pick-up lines!
A few are…cheesy, while others are nice and fresh! Use these pick-up lines at your own risk and invite me to the wedding if one of these works for you!
Pizza Pick-up Lines:
ARE YOU PIZZA? BECAUSE I HAVE THIS HUGE CRUST ON YOU.

YOU STOLE A PIZZA MY HEART.
I'M IN THE MOOD FOR A PIZZA… A PIZZA YOU.
ARE YOU A PIZZA? BECAUSE EVERY SLICE OF YOU IS PERFECT.
WANNA KNOW WHAT ME AND LITTLE CAESAR'S PIZZA HAVE IN COMMON? WE'RE BOTH HOT AND READY.
YOU'RE THE ONLY TOPPING I NEED ON MY PIZZA.
IF YOU WERE A SLICE OF PIZZA, YOU'D BE SUPREME.
ARE YOU THE PIZZA MAN? BECAUSE YOU SURE CAN DELIVER.
I'M LIKE PIZZA. YOU CAN HAVE ME ALL AT ONCE OR SAVE ME FOR SEVERAL DAYS.
I COULD NEVER GET TIRED OF MY LIFE IF YOU ARE THE TOPPING ON IT.
House of Pizza Turns 44