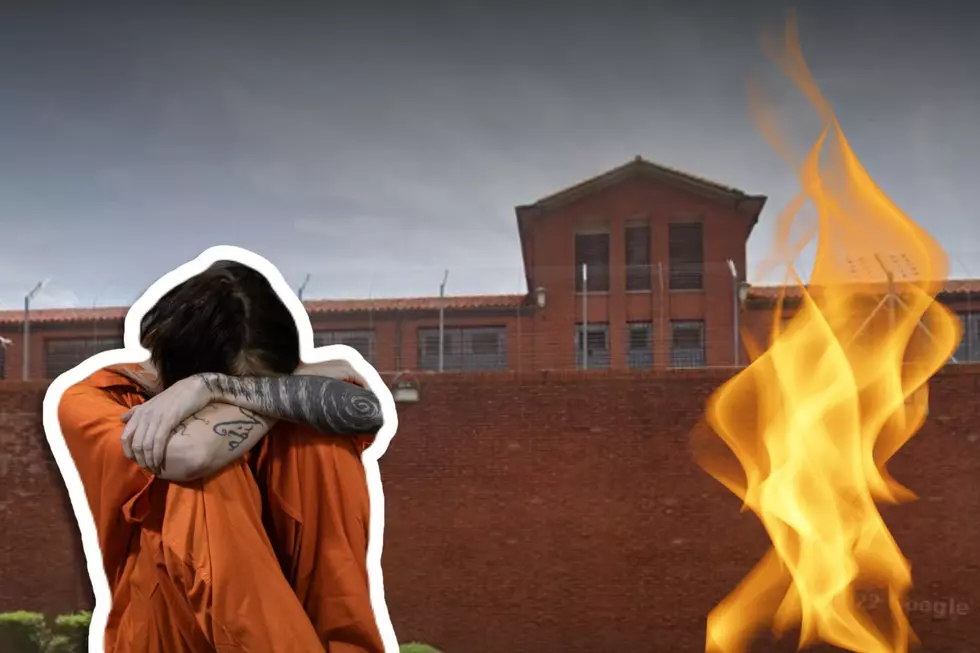 Texas Prisoners Are Freaking Out About Lack of Air Conditioning
Google maps/ Huntsville/ Pixlr
Texas Prisoners Are Freaking Out About Lack of Air Conditioning
With record heat indexes in Texas reaching a sweltering 114 degrees and ERCOT asking us to turn down our a/cs, it's no wonder Texans aren't feeling their usual hospitable selves, but what about Texas prisoners who don't even have the option of air conditioning?
According to the latest Texas A&M University Hazard Reduction and Recovery Center and Texas Prisons Community Advocates report, the sweltering heat and lack of a/c is a serious health risk for inmates, many of whom are formally complaining.
"Without air-conditioning or regulated temperatures, the system will continue to be under extreme stress and members of the (Texas Department of Criminal Justice) population will remain on the brink of potential health emergencies. This could kill them, but if it doesn't, it will certainly degrade their health over time," the report reads.
Should prisoners have the right to air conditioning? 
NBCDFW adds in their article which you can read here, that only 30 percent of Texas prisons have air-conditioned facilities for the 120,000 inmates throughout Texas. But Texas prisons aren't alone in this.
Texas is one of 13 prisons in the United States without a/c albeit, we are likely the state in the most crisis over the latest heat wave.
Formal complaints rise with the Texas heat.
Texas inmates have expressed their concerns as well as reporting feeling faint, and even sick while working outdoors as well as multiple reports of seeing other inmates pass out during the day. The heat wave and concern from inmates have led to multiple formal complaints from prisoners and prison advocates who claim the lack of air conditioning is inhumane.
According to the report, so far this year, six inmates and 11 employees have been treated for heat-related illnesses.
Ten Most Wanted Fugitives in Texas January 2022