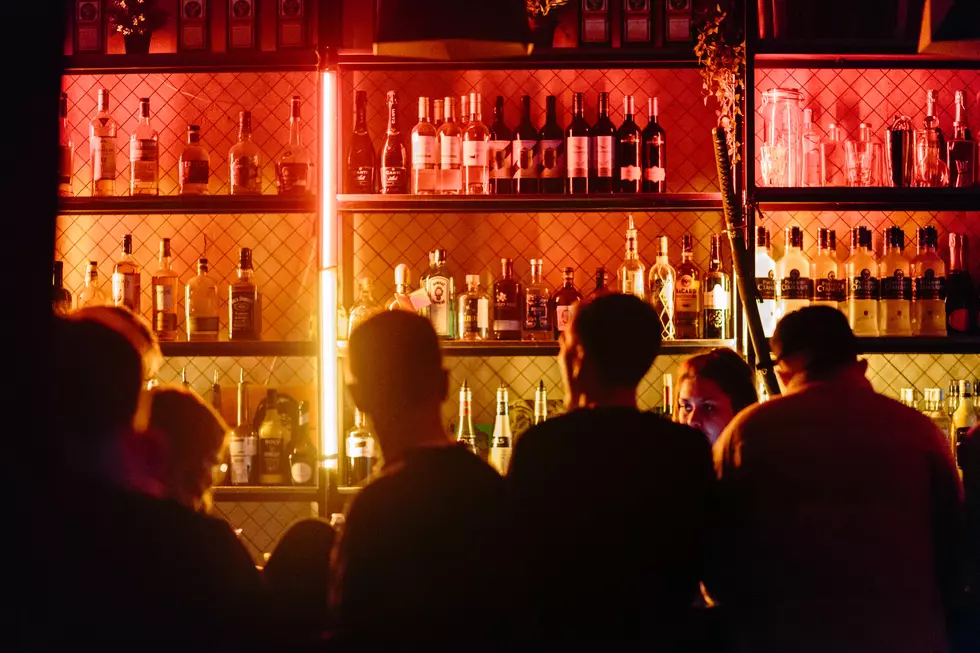 Texas Bar Raises the Age Limit- Could El Paso Do this Next?
Alexander Popov via Unsplash
Imagine going to a bar that only serves patrons over the age of 25? Well, that's exactly what a bar in San Antonio has done!
Bentley's on Broadway in San Antonio, will no longer serve patrons under the age of 25. However, Bentley's isn't the first bar to do this. A new bar named Horizons & More in Northeast San Antonio recently opened up in March but their admissions policy is 30 and over.
We all know that the legal drinking age is 21, so you're probably asking yourself: "Why is there an age limit at bars? I thought this was America!" Well, the answer is pretty simple. Under the Civil Rights Act of 1964, bar owners can refuse service to any patron, so long as it isn't based on race, color, religion or national origin. Notice how that doesn't say "age"?
Enter your number to get our free mobile app
Over at KTSM they point out that the Americans with Disabilities Act of 1990 also doesn't mention age discriminations in their laws- so these bars are totally within their right to limit the age of entry.
I actually think that's a pretty cool trend- but will it work in El Paso? It's kind of tricky to tell. We're right on the Border- we're competing against a country where the legal drinking age is 18. And we've all heard the stories of "drink & drown" while in high school.
However, I think that if a bar here in El Paso were to serve only 30 and up, I'd totally be there; but that's mainly because my dream bar these days is somewhere where the music is nothing but 90's & early 2000's, and is at a reasonable level so I can still talk to my friends, and instead of people doing cocaine in the bathroom, they give out Tums so I don't get heartburn later. Also, they close at 9 that way I can be in bed early. Someone get to work on that bar!
5 Rooftop Bars in El Paso
10 After Party El Paso Favorites