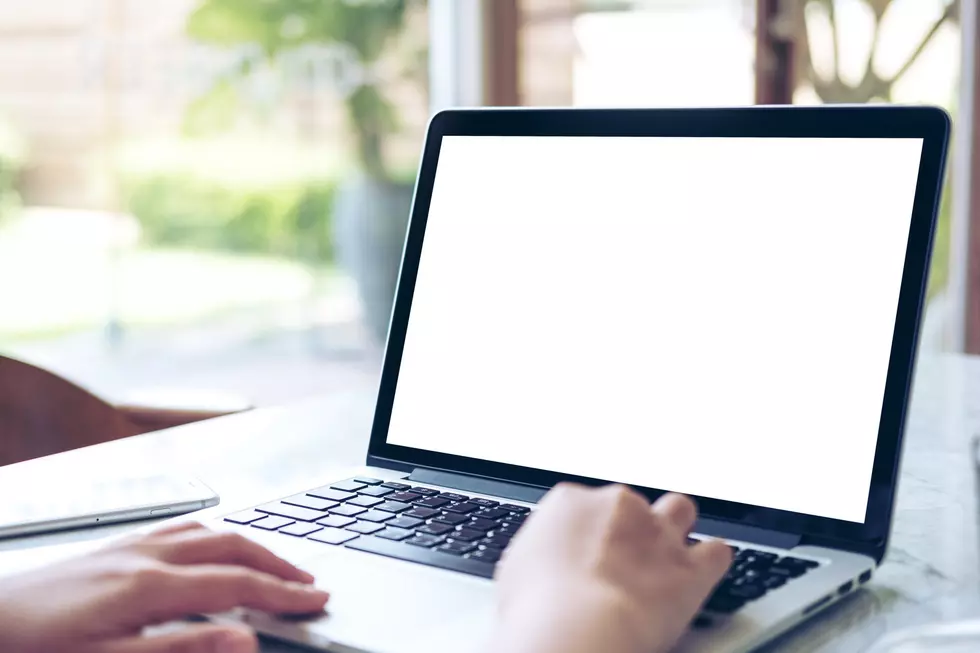 Socorro ISD Needs Parents To Take This Back To School Survey
Farknot_Architect
The coronavirus outbreak has changed everything we do, especially the way kids go to school. When spring break hit, the coronavirus outbreak was still something we were aware of but hadn't really realized just how much it would change our kid's lives. We are two months into dealing with the fallout and not only are we are facing the restarting of the economy but also the question of how do we go about restarting school.
The Socorro Independent School District need to figure out how to navigate reopening schools while still being able to work with parents who might be afraid to send their kids back to the classroom in the fall. SISD needs to hear how you feel about that and have released a survey on their website that they need parents to fill out so they can get feedback about the upcoming school year.
On the SISD website they say that district schools are scheduled to start on August 3 of this year, but the types of modifications to the learning models are being discussed. Today, Friday, May 29 is the last day to fill the 2020-21 School Year Socorro ISD Parent Survey. When the district gets the surveys, they will use the information to figure out the solutions to how to offer each student academic success "in a safe and supportive learning environment." The district is also looking for parents who would be interested in participating in a focus group about the topics in the online survey. If you want to participate, you need to include your contact information at the bottom of this survey.
There are survey links so you can take the survey that applies to your child or children for whatever grade level they are currently in. You can take more than one survey if you have more than one child in different grade levels. Click here for the link to the surveys.