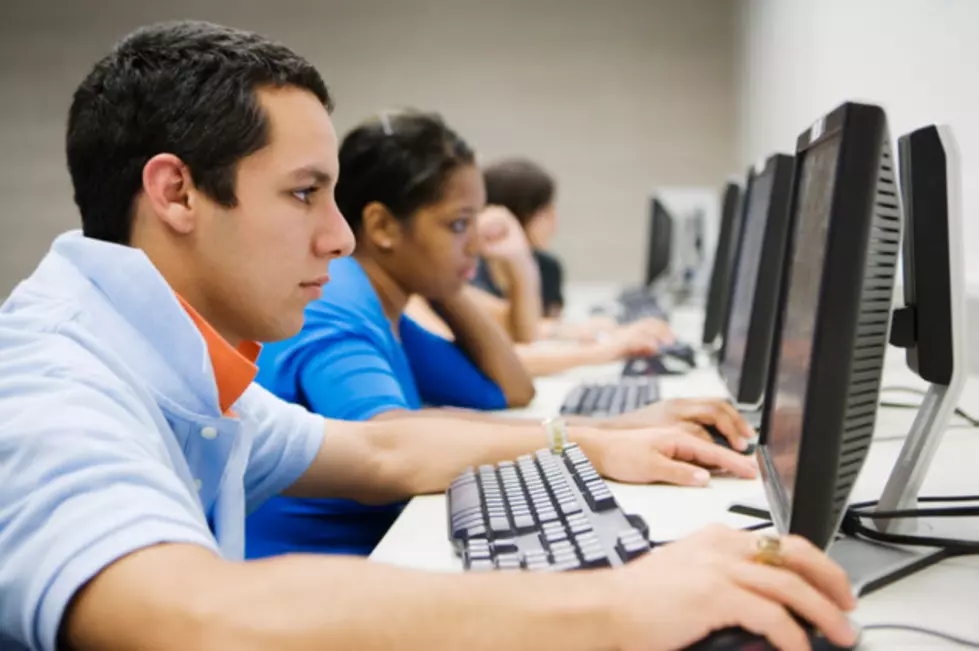 Socorro Independent School District Dealing with Computers That Were Hacked by a Student
courtesy: Moodboard
A student at Eastlake High School is under arrest for breach of computer systems after he downloaded malware into a school computer last week.
The unidentified student downloaded the malware during a class, but some fellow students who knew what he was doing got nervous and let the teacher know what was happening. It took SISD's Technology Services Department the entire weekend to check and determine that only 16 of 1,000 computers were infected by the malware.
The student was allegedly trying to copy logins and passwords to try and steal identities. There is no word on what penalties he could face, or if he is still in school.