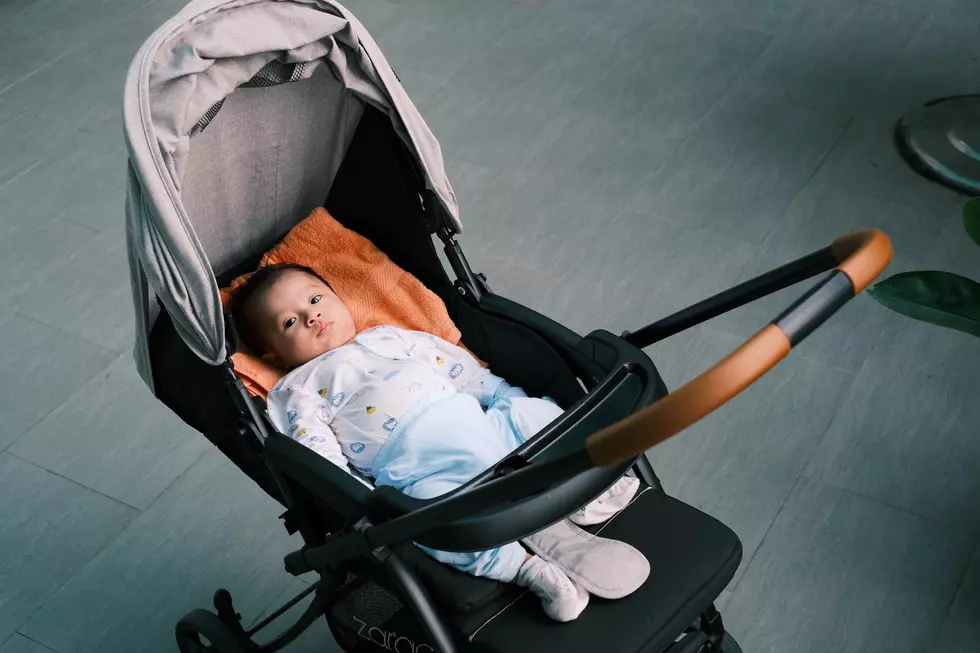 Couple Stole $3K Of Ammunition From El Paso Store Using Stroller
Photo by @huanshi on Unsplash
El Paso police have a few photos they'd like for you to check out and see if you recognize anyone.
A man and woman used their baby stroller to steal over $3,000 worth of ammunition from the El Paso Cabela's store back on May 28th. 
Yes, the baby was INSIDE the stroller when the heist went down.
Enter your number to get our free mobile app
The report doesn't specify what kind of ammunition the couple stole but police say they suspect the same couple pulled a similar theft in November at the same store, the Cabela's at West Towne Marketplace in west El Paso. The thieves took $129 in ammunition and $1,600 in other merchandise in the incident.
The report doesn't say if a baby stroller was used in that previous incident.
Now, the photos.
Police describe the suspects as an African American man in his late 20s to early 30s and a white or Hispanic female, also in her late 20s to early 30s.
This is the security photo of the pair entering the store on May 28:
It looks like she's checking out compound bows in that image. So, maybe she's a Hunger Games fan…or, she's just trying to look inconspicuous.
Police also shared a photo of the car used in the November incident, a white four-door with tinted windows:
If you have any information about the identity of the duo police ask that you call Crime Stoppers of El Paso at 915-566-TIPS.
UP NEXT: See how much gasoline cost the year you started driving