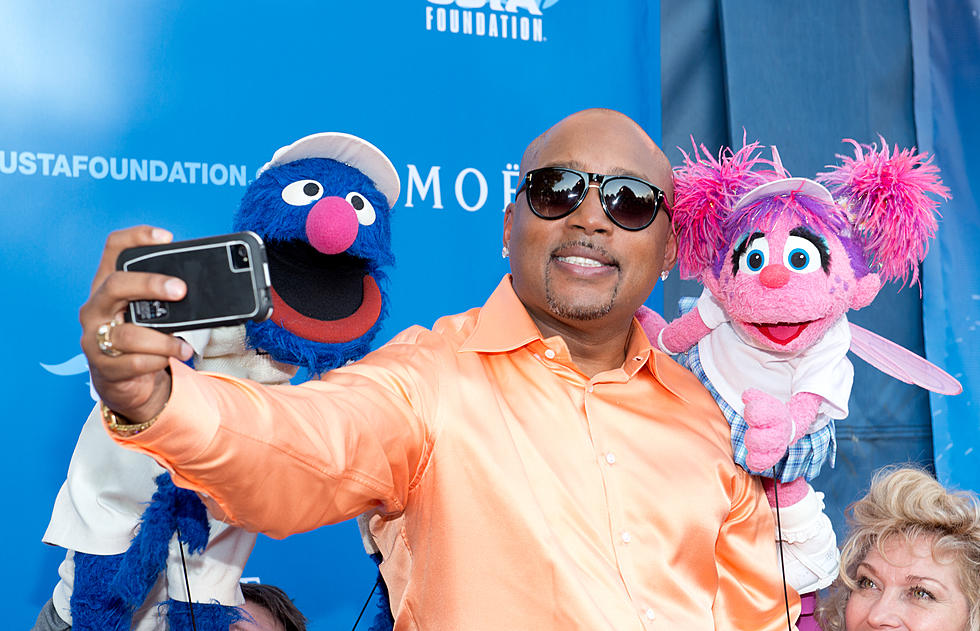 Send Us a Sesame Street Selfie to See Sesame Street Live! in EP
Getty Images
Elmo, Big Bird, and friends are all making their way to El Paso to party with YOU! I wish I could have had a cookie party with Cookie Monster back in the day but now I help make those dreams come true for our listeners.
According to ElPasoLive.com, those who get into the party will learn new songs and sing along to familiar songs with Oscar, Cookie Monster, Elmo, Big Bird, Abby, and Super Grover! I am surprised Beyonce and Jay-Z are not invited to this party, but YOU ARE!
We are giving you a chance to see El Paso Live!: Let's Party on Saturday, December 21st, 2019. All you need to do to enter our contest is to send in a photo of you or your child taking a selfie with a Sesame Street character. We know most Sesame Street fans have a plushie or a poster of their favorite character, so just snap a photo with that character.
You will have until 11:59 p.m. on December 18th, 2019 to send us that selfie ONLY through our free 93.1 KISSFM app. One random winner will be chosen for the family four-pack. They will have 24 hours to contact us back before we need to move on to another winner.
If you want to make sure you will for sure get into this party, make sure to purchase your tickets here: