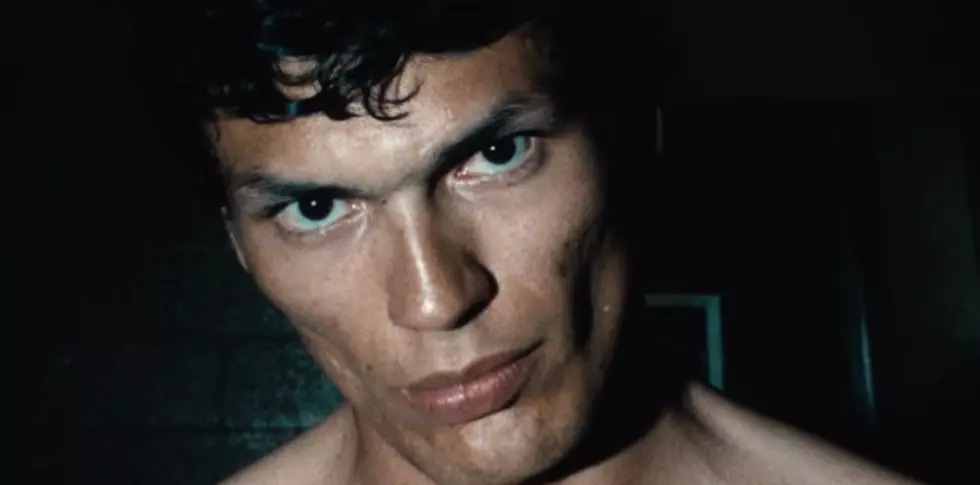 Richard Ramirez Haunts the Paranormal Files Crew in New Episode
NETFLIX
By now, if you've been reading my content, you know who The Paranormal Files are. It's a YouTube channel web series that explores all things paranormal with lead investigator Colin Browen. The Paranormal Files were probably one of the last groups to investigate the De Soto Hotel before the big fire- you can check that out here.
While The Paranormal Files were in El Paso to investigate the De Soto, they did investigations around the area as well, like at the Double Eagle in Old Mesilla, the Dona Ana County Jail and on the border with an ex-border patrol agent. But, of course, no paranormal investigation in the Borderland is complete without bringing up one very infamous ex-El Pasoan, Richard Ramirez.
In their newest episode, The Paranormal Files head out to Concordia Cemetery- led by paranormal investigator Johnny Barbossa and by members of the Concordia Heritage Association, and attempt to find out if Richard Ramirez does indeed haunt the famous Concordia Cemetery.
Over the course of an hour and 38 minutes, Colin and the rest of the investigators not only investigate the Concordia Cemetery, they also investigate the life Richard Ramirez had before he became "The Night Stalker". They speak to his childhood friend- who at first couldn't believe that Ramirez was capable of committing the crimes he did.
Enter your number to get our free mobile app
In the final moments- the cemetery investigation leads to some very bizarre actions- almost anything that can go wrong in an investigation does go wrong. Check out the full episode below and decide for yourself if Ramirez does indeed haunt El Paso.
You Had to Be There: El Paso Edition